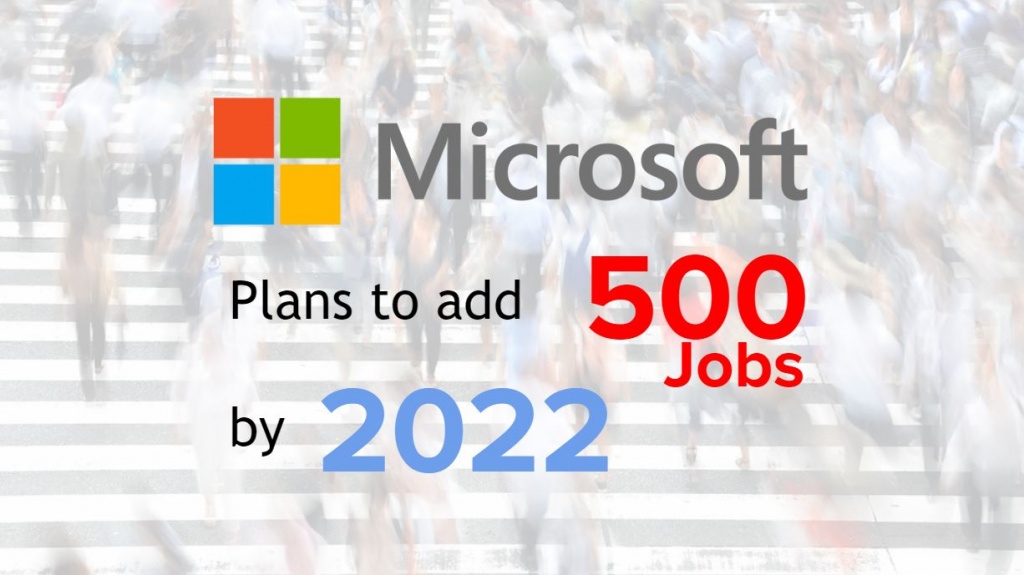 Intel and Microsoft are looking for top talent to work in their new expansions in Toronto, Ontario. The tech sector in the city is extremely hot right now. The World Economic Forum placed Toronto eighth in the world's most high-tech regions, and CBRE released a report that says tech jobs are increasing faster in the city than in the Silicon Valley.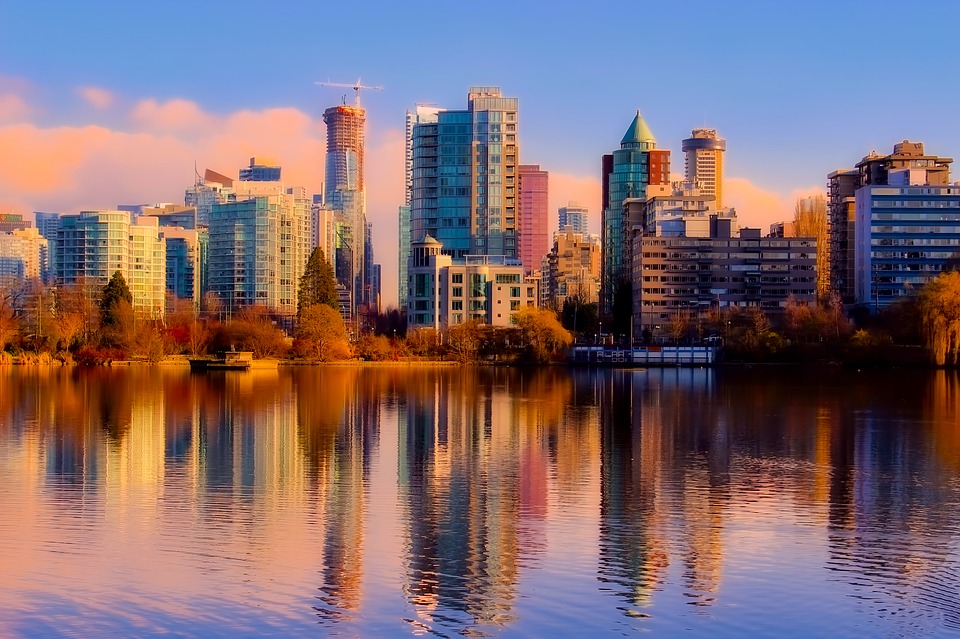 To find a job that matches your skill set, submit your resume to Jobs Across the World (JobsAWorld). They will find an opportunity that suits you perfectly.
Microsoft is relocating its headquarters from Mississauga to Toronto to keep the company competitive. They are planning to add 500 jobs by 2022, and another 500 jobs for co-ops and interns.
Intel, after 20 years, is returning to making dedicated graphics processing units (GPUs). The key engineering and design work for the new project will happen in Toronto. Without giving specific numbers, Ari Rauch, the vice-president of the visual technologies team, said the jobs would "start in double digits" and possibly grow from there. Jobs Across the World has a goal to match job seekers with the perfect opportunity. Contact them today!