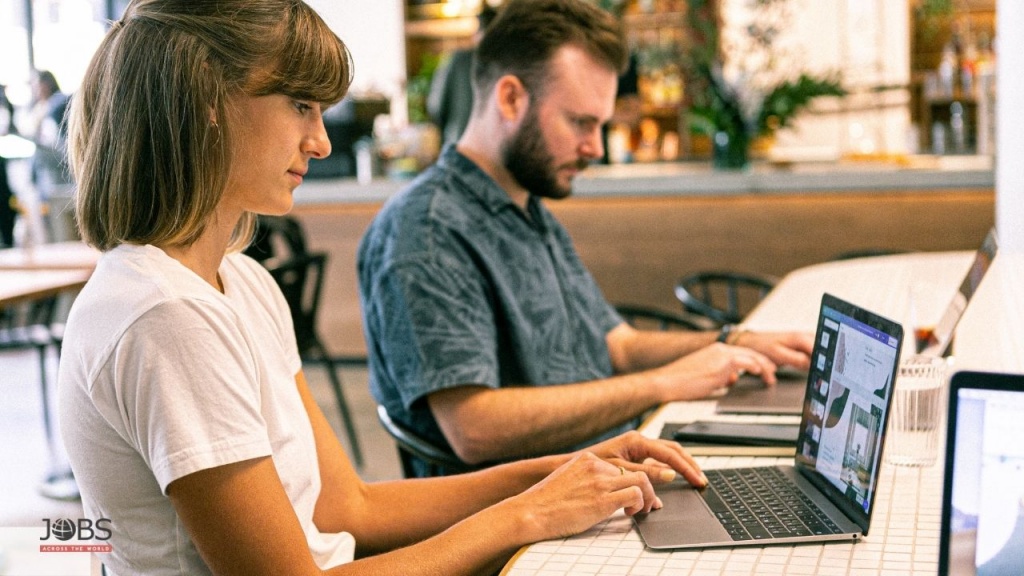 As most lockdown restrictions are being lifted across the United Kingdom, and the rapid rollout of vaccines is happening, the increase in UK job vacancies is on the rise and has reached record levels. The arts, food, and leisure sector, which suffered the most during the several lockdowns in the UK, are now seeing the most job vacancies across the board. The number of UK job openings increased by 290,000 over a three-month period, bringing the number to 953,000. 
That is the highest number since 2001 when records were started. The number of people on payrolls increased by 182,000 over two months, bringing the total close to 30 million. If you are looking for a great job opportunity, contact JobsAWorld. They will match your resume with the perfect position.
The British economy is rebounding much faster than economists thought. Wage pressure is clearly rising, as unemployment rates are falling and the number of people in the workforce is increasing to pre-pandemic levels. Financial markets are suggesting interest rates will soon rise. 
Under the Job Retention Scheme, the British government paid 80 percent of workers' salaries to those unable to work in the UK due to the lockdowns. The program is being phased out and will end in September 2021. It supported over 11 million people at first, but as industries are reopened, the payout is helping two million. Contact JobsAWorld today and submit your resume. As new jobs become available, you will be notified.