Canada's Yukon Territory Has Hundreds of Job Openings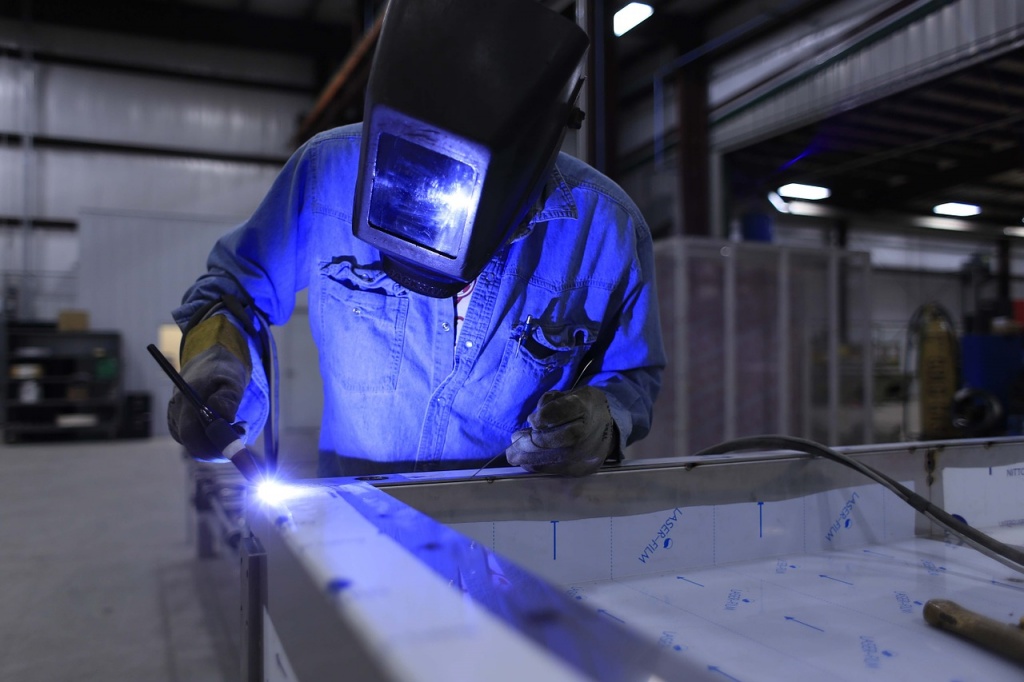 Several businesses in Canada's Yukon Territory are advertising worldwide and hiring employees through the Yukon Nominee program. The program allows foreign-born people to work in the region and eventually receive permanent Canadian resident status. Business owners have said this has been the worst year on record for finding workers to hire, although labor shortages are not a new thing to Yukon. If you are looking for a job opportunity and are willing to relocate, contact JobsAWorld. They can match your resume to the perfect position no matter where it is located.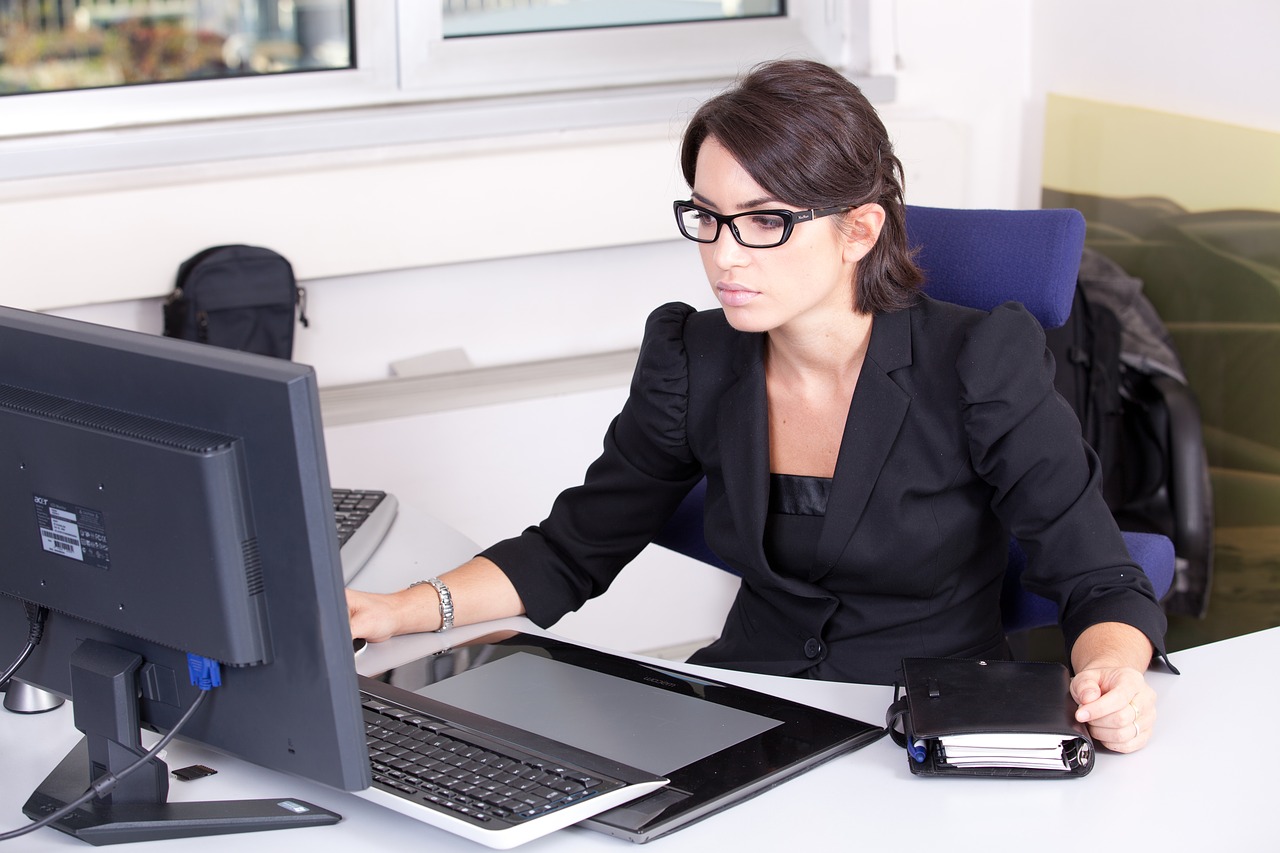 Most of the open positions in Yukon Territory are in the sales and services sector as well as the trades, transport, and equipment operators. Businesses are so challenged with finding workers that they are now offering incentives, bonuses, and even housing for employees. Jobs Across the World has an integrated platform that is simple to use. Their team of career development experts can help match your resume with open positions all around the world and keep you updated on new postings that match your skills. Contact them today!