What Is Jobs Across The World (JobsAWorld)?
Jobs Across The World offers a comprehensive global online solution for job seekers. Our commitment is to assist job seekers manage their search and application process through one platform, and receive customized updates regarding posted open positions applicable to them. We welcome job seekers from across the world, looking for open positions of all types and in all industries, no matter where the employer is located. The mission of the company is to allow the perfect match between Job seekers and open positions posted by companies seeking the best talents for the best job positions.
Today's intertwined global economy shows a growing trend of workers being willing to relocate to where jobs are available, even if that means another country, to take advantage of the employment opportunities. Hundreds of thousands of skilled immigrants relocate each year to countries such as the United States, the United Kingdom, United Arab Emirates, Taiwan, Singapore, New Zealand, Germany, Canada, Australia, and others, in order to work, live, and take advantage of the opportunities that are there.
How JobsAWorld Can Help

With today's growing trend in the interconnected global economy, workers are likely to relocate to another country where jobs are available. JobsAWorld  has seen this pattern develop and they have created an extensive and successful global online employment solution. They bring job-seekers and employers together on a daily basis.
JobsAWorld: How it Works?
JobsAWorld a comprehensive global online solution for job seekers. We are committed to locate for you with open positions, in some of the world's top destinations for expat workers, matching your qualifications and preferences.
Applications from foreign workers are accepted in all sectors and for all positions no matter the location of the company looking for employees or the worker needing a job. It is a simple process by using an innovative approach to matching those seeking a job abroad with companies in need of a worker with specific qualifications to fill a job vacancy, using our automated aggregation technology.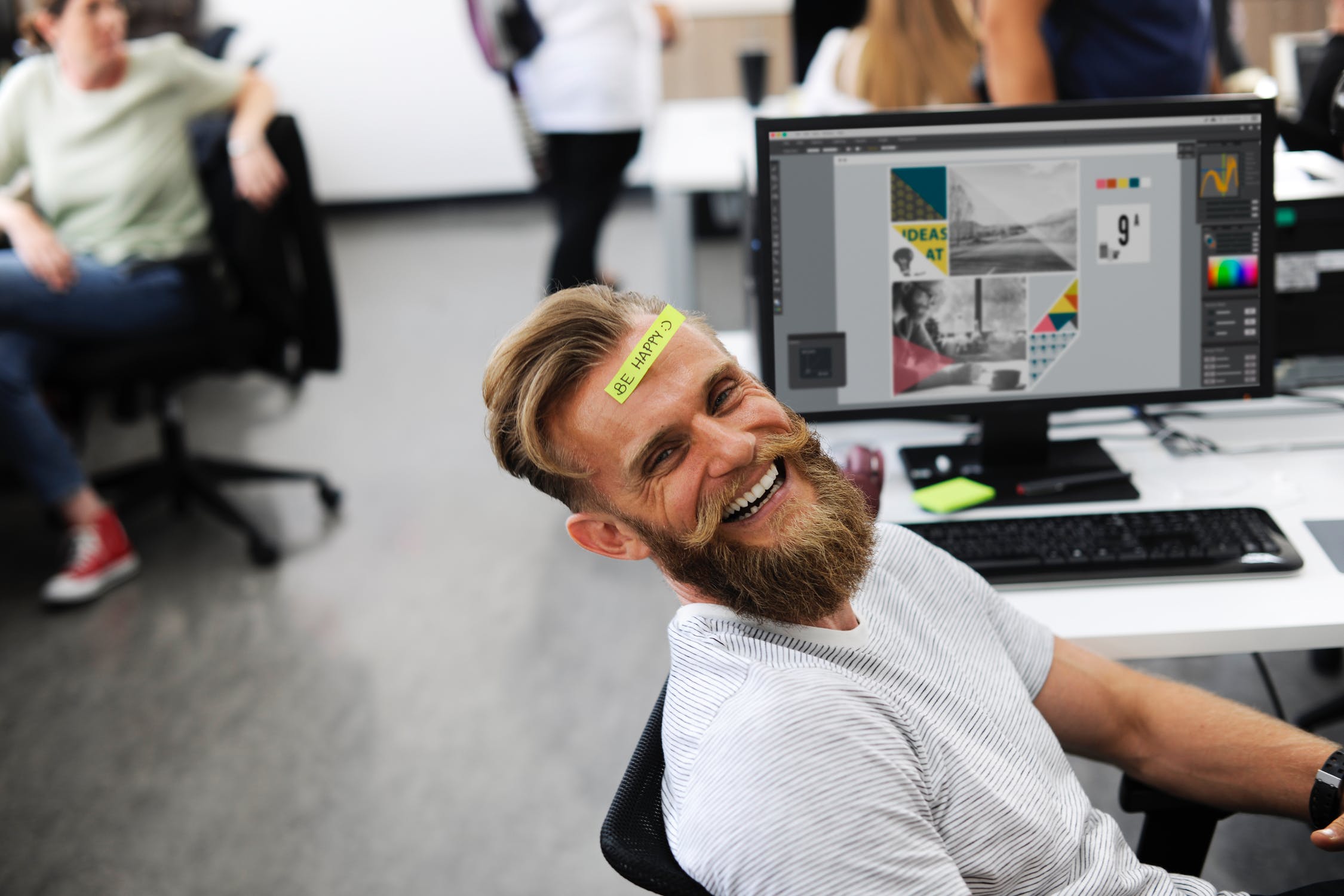 How it Benefits the Job-Seeker
Our enthusiastic team of career development professionals is committed to helping you get hired for the job you deserve by the following services:
Updating you on open jobs that match your skill set

Sending personalized open positions to your inbox

Matching open jobs that suit your qualifications to your resume

Secure payment options for used services
How it Benefits the Employer
The population around the globe is growing older and more and more people are retiring from the workforce, causing it to be a challenge for companies to find qualified employees to hire.
As a result, many employers in countries throughout the world are looking for skilled foreign workers for job openings which they have not been able to fill with local talent.
Jobs Across the World benefits both employers and job seekers by matching talented job seekers who are searching for employment abroad with employers who are looking for qualified workers to fill the job openings they have.