What Is Jobs Across The World?
Jobs Across The World offers a comprehensive global online employment solution. Our commitment is to link job-seekers and employers. International applications are accepted for all positions in all sectors no matter the location of the job-seeker or company. The mission of the company is to allow the perfect match between people and companies seeking the best talents for the best job positions.
Today's intertwined global economy shows a growing trend of workers being willing to relocate to where jobs are available, even if that means another country, to take advantage of the employment opportunities. Hundreds of thousands of skilled immigrants relocate each year to countries such as the United States, the United Kingdom, United Arab Emirates, Taiwan, Singapore, New Zealand, Germany, Canada, Australia, and others, in order to work, live, and take advantage of the opportunities that are there.
How Jobs Across The World Can Help

With today's growing trend in the interconnected global economy, workers are likely to relocate to another country where jobs are available. JobsAWorld  has seen this pattern develop and they have created an extensive and successful global online employment solution. They bring job-seekers and employers together on a daily basis.
How it Works
JobsAWorld a comprehensive global online employment solution. We are committed to join employers with skilled job-seekers. Applications from foreign workers are accepted in all sectors and for all positions no matter the location of the company looking for employees or the worker needing a job. It is a simple process by using an innovative approach to matching those seeking a job abroad with companies in need of a worker with specific qualifications to fill a job vacancy.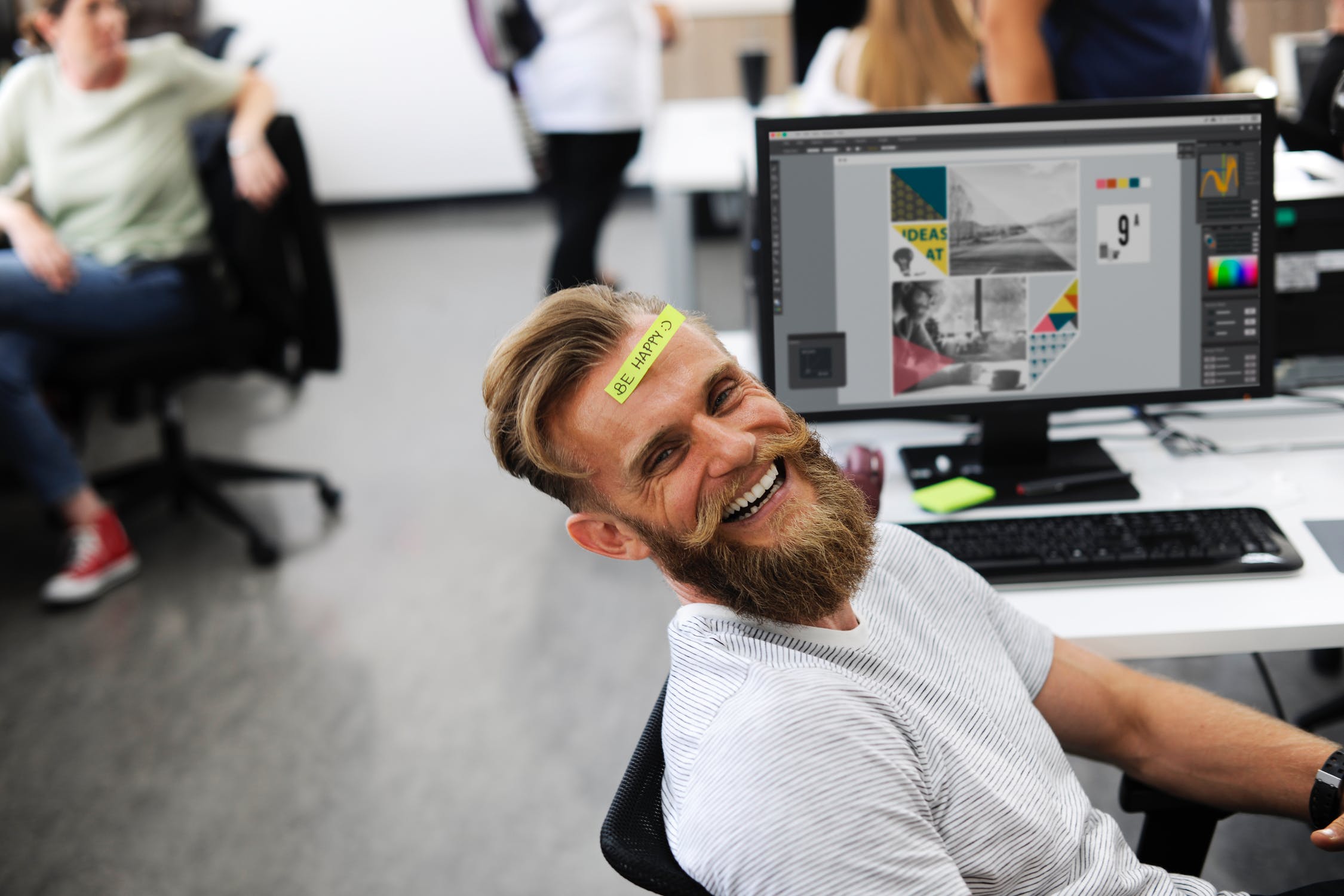 How it Benefits the Job-Seeker
Our enthusiastic team of career development professionals is committed to helping you get hired for the job you deserve by the following services:
Updating you on open jobs that match your skill set

Sending personalized open positions to your inbox

Matching open jobs that suit your qualifications to your resume

Making it easy to apply for jobs by using your Jobs Across the World profile

Sending you notifications of potential employers interested in your resume

Secure payment options for used services
Job-seekers pay a low price and are entered into the Jobs Across the World database. Potential employers have easy and free access to every resume that matches their need. When an interested employer searches for a specific candidate in the database and the website recognizes that you meet the criteria for one of their open positions, you will get an email letting you know that a potential employer is interested in your resume. You will then be asked to confirm if you will allow them to contact you about the job opening.  All you are required to do is sit back and wait on the opportunity to find you.
How it Benefits the Employer
The population around the globe is growing older and more and more people are retiring from the workforce, causing it to be a challenge for companies to find qualified employees to hire.
Employers are given free access to the resumes of skilled workers from all around the world. The user-friendly database makes it simple to search for potential hires using filtered categories such as education, occupation, skills, language abilities, skill, and various other requirements to help them find the best worker for the job opening.
JobsAWorld: Netherlands experience shortage of skilled workers