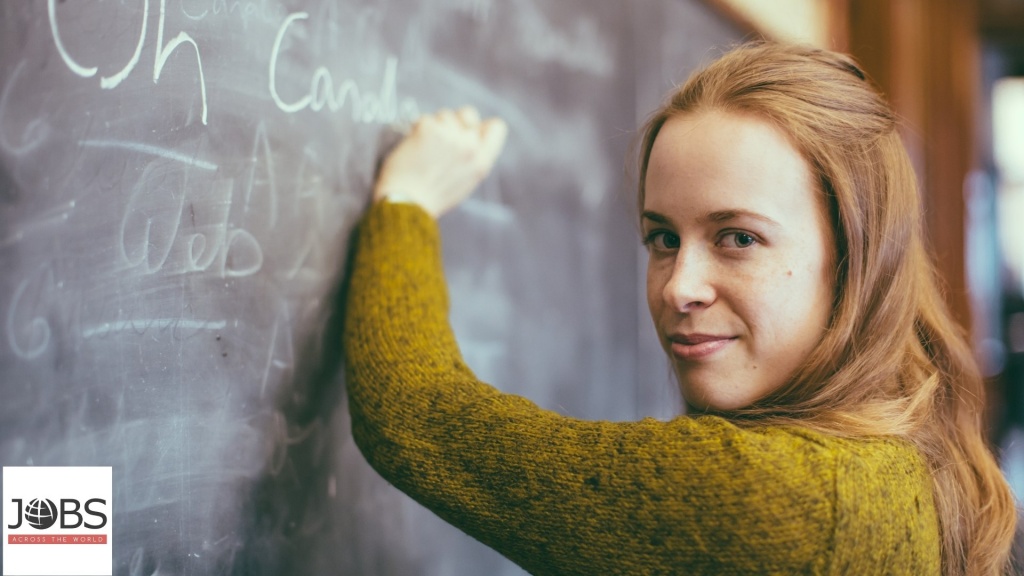 The owner of a coffee shop in Shippagan is always looking for people to hire. A few international students applied for a job and word began to spread. Owner Jeremie Lebans said he has had many applications from people who recently arrived in Canada. They spread the word among themselves that it is an excellent place to work and continued to grow.
Over 80 percent of Tim Horton's workers are students from abroad, attending the University of Moncton's Shippagan campus. The increase of immigrants is shining a light of hope to New Brunswick's Acadian Peninsula. The region has faced a shrinking and aging population and this is causing a labor shortage. 
If you are looking for work and are willing to relocate, contact Jobs Across the World. Their team of professionals will match your skillset with an open position.
The international students in the area turned to Tim Horton's for a work opportunity. Over 100 international students, mainly from Francophone Africa, have worked at the coffee shop over the last five years. The diversity is growing in Shippagan and Lebans said it is fun. He said many businesses are beginning to hire students from abroad. The university is helping to shape the changing population.
Many universities in Canada saw a decline in enrollment during the pandemic, but international students actually boosted the population of Shippagan. The French-speaking university used to recruit about 30 percent of New Brunswick's high school graduates, but with the stagnant population, that source of students has decreased. The international student surge has brought much needed relief to the area. 
Contact Jobs Across the World if you are looking for a job. Your resume will be matched with the perfect opportunity.