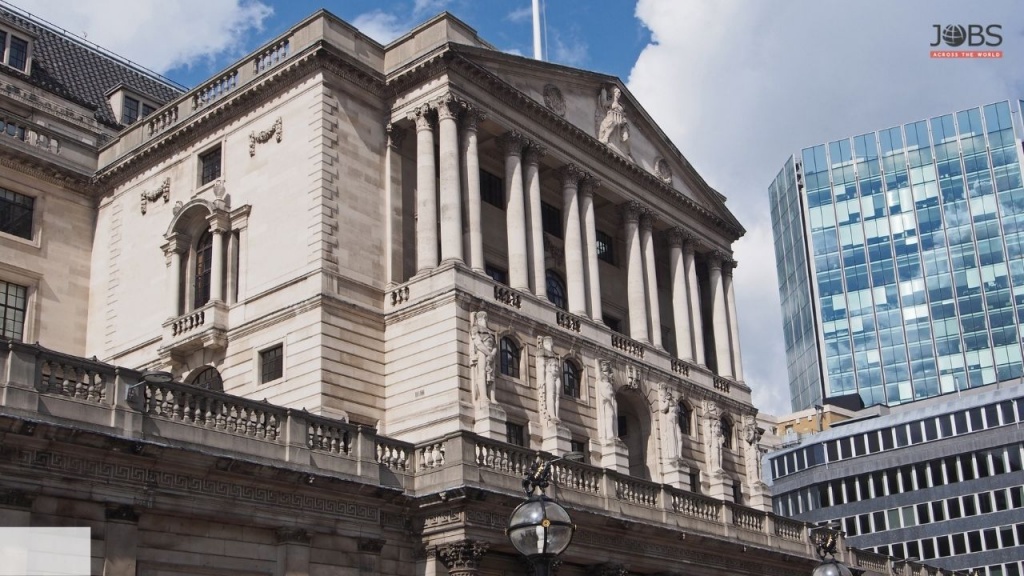 Employers in the UK are planning to hire more staff than in the past eight years and only a few intend to lay off employees when the government support stops next month. As the economy is rebounding from the global pandemic, the signs of labor market shortages are on the rise. A labor market economist at Chartered Institute of Personnel and Development said employers are optimistic and are showing robust recruitment intentions. 
Redundancy expectations were high during the pandemic, but have been much lower in the latest report by CIPD. A mere 13 percent of companies are planning to lay off staff, which is down from 33 percent when the fears of the pandemic were at the highest point. 
If you are considering relocating for a job position, contact JobsAWorld. Their team will match your resume with an open position, no matter where it is located around the world.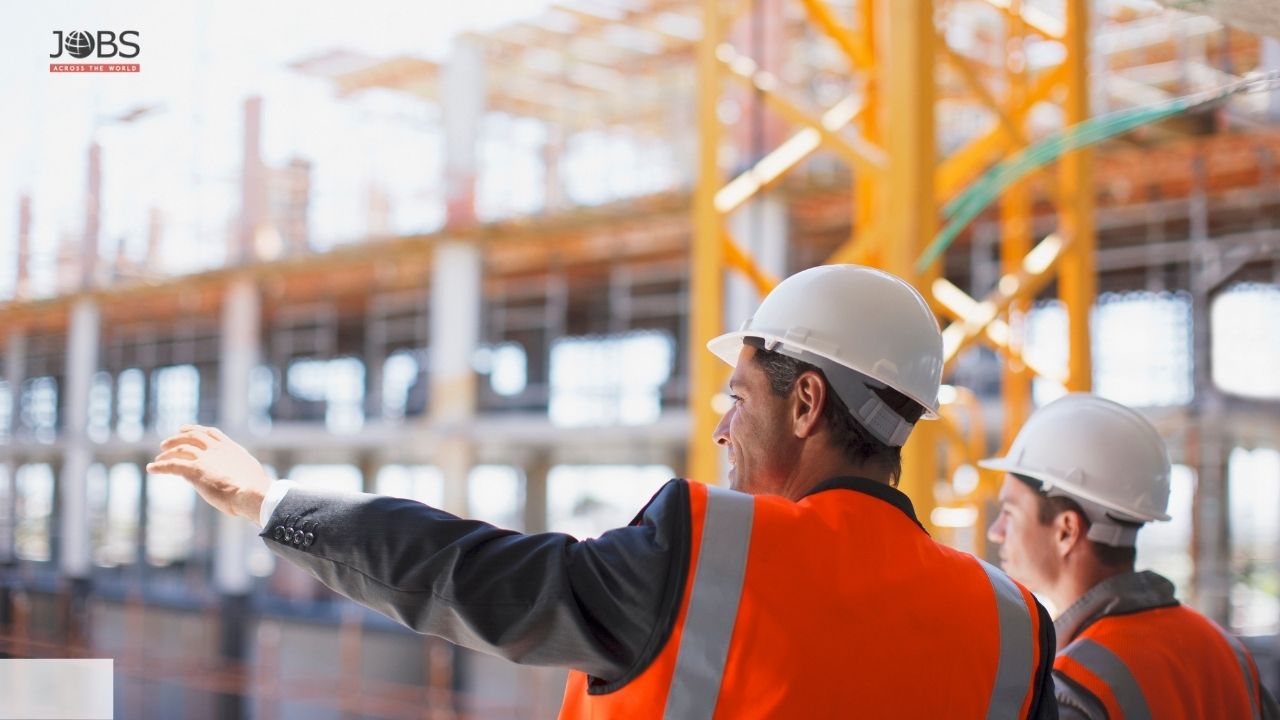 The Bank of England predicted that the unemployment rate would not increase beyond the current 4.8 percent, which is less than the peak of close to 7.5 percent. The CIPD reported employee shortages, mostly in the hospitality industry where companies had to let staff go during the pandemic due to their lengthy closures. 
Submit your resume to JobsAWorld today and begin looking for a job opportunity you can be proud of. There are many open positions around the world. Allow them to match you with the one that is best for you.