Good Canadian Employment Options for 2019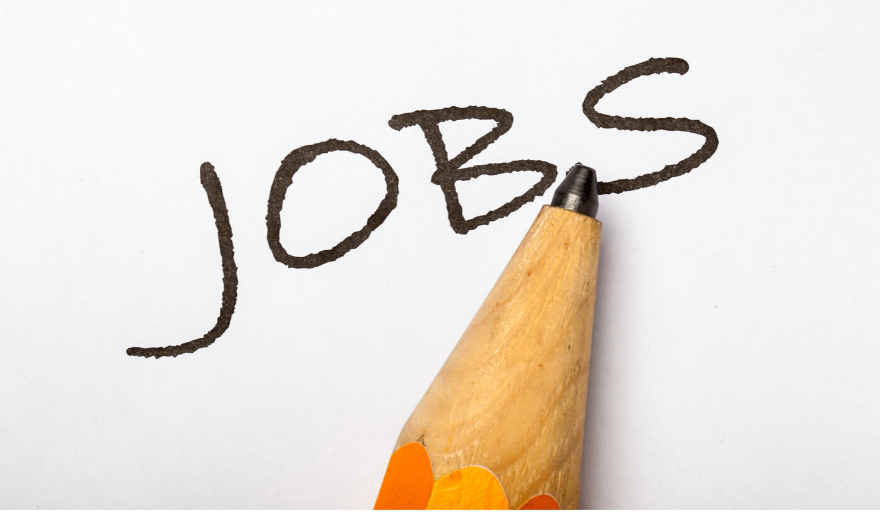 Canada has many good employment options available, but choosing the right one for you is important. Thanks to the Canadian Business Best Jobs ranking, you can look at what the positions pay and what the future prospects are for each job. Nurse practitioners ranked number one with a median salary of $104,000. The number of employees in this health sector has seen a 75% increase over the past five years. The government says by 2024 there will be more jobs than people looking for work. If you are considering relocating for a job opportunity, contact Jobs Across the World. Their team will match your resume with the perfect company.
Also ranking in the top ten spots is a dentist, utility manager, power systems electrician, mining supervisor, and pipefitting supervisor. Most of the supervisor positions require schooling plus years of experience. When you submit your application to Jobs Across the World, you are matched with a company looking for the perfect person to hire. Contact them today!