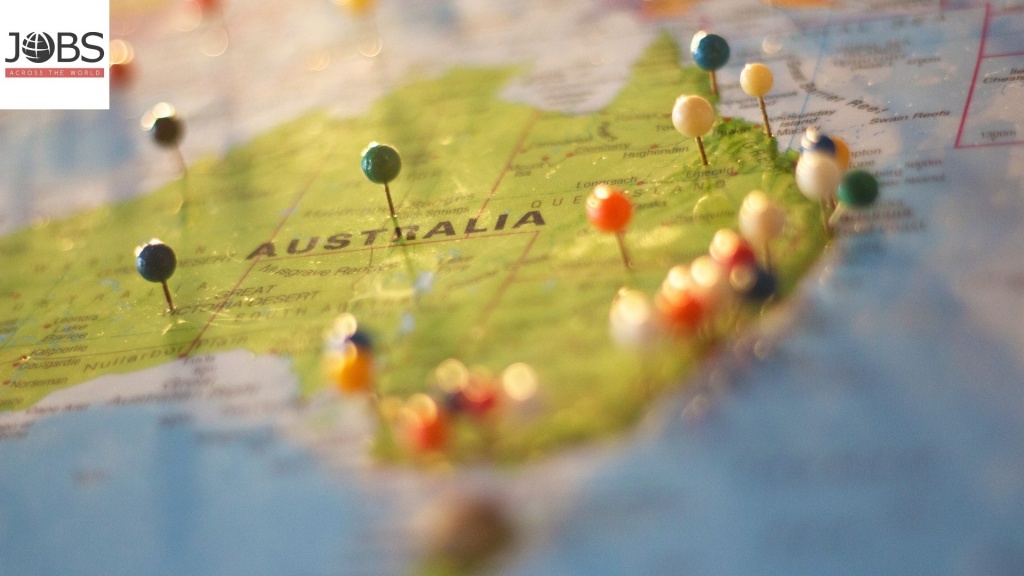 Jobs in Australia once again topped expectations in November 2020, moving the unemployment rate even lower. The numbers proved the large monetary and fiscal stimulus was a good move as the country worked to bring the pandemic under control.
The Australian Bureau of Statistics reported employment rose by 90,000 in the month, which came after an impressive increase in October. The unemployment rate dropped to 6.8 percent. Reuters reported a poll by economists predicting the rate to stay steady at seven percent and producing an additional 50,000 positions. If you are considering a job change, submit your resume to Jobs Across the World. Their team of experts will match your qualifications with jobs located all around the world. It doesn't matter where you are located. All international resumes are welcomed.
After falling into a brief recession for the first time in thirty years, the ABS data shows that Australia's economy is on the way to recovering from the crisis. The job increases in November were led by Victoria state, which recently came out of an extended virus shutdown.
During the lockdown, jobs dropped by 872,000 but have since recouped 80 percent of the decrease. The Reserve Bank of Australia helped by cutting the cash rate to close to zero and began a $100 billion quantitative easing program, admitting creating jobs was the "national priority." Jobs Across the World will help you find the perfect opportunity that matches your skillset. Contact them today to help you find the job that will change your future.