Labor Department Reports 156.6 Million People Working in America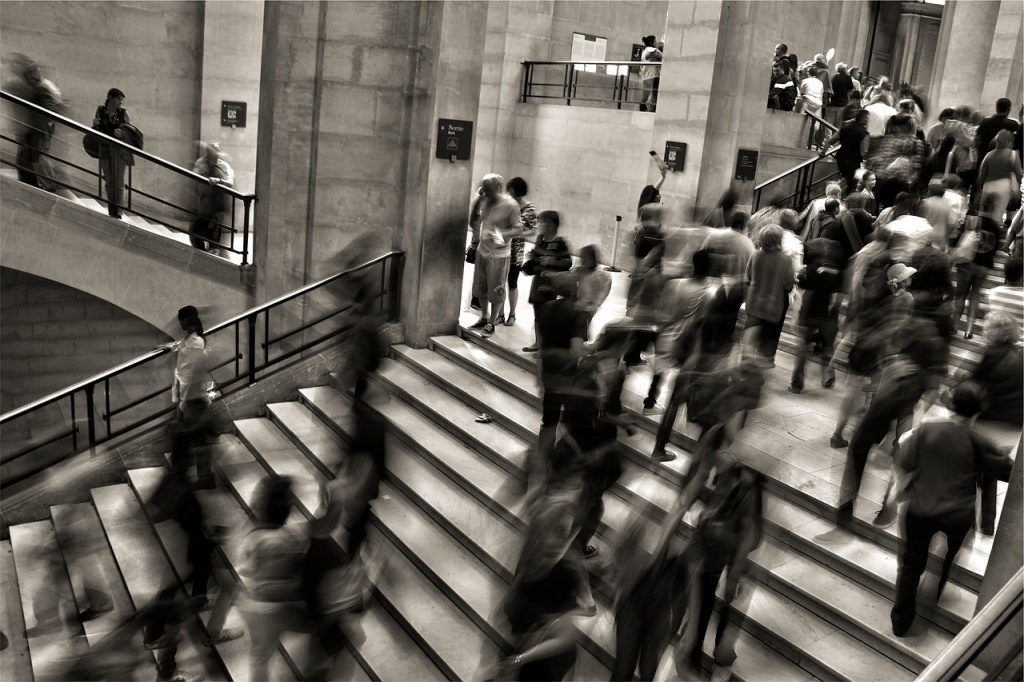 A household survey by the US Labor Department reported 156.6 million people are working in America, which is a new record. This 60.6 percent employment-to-population ratio is the highest level since 2008. Those outside the workforce fell by 487,000 to only 95.9 million. Submit your resume to Jobs Across the World to be available for open positions wherever they may be in the world.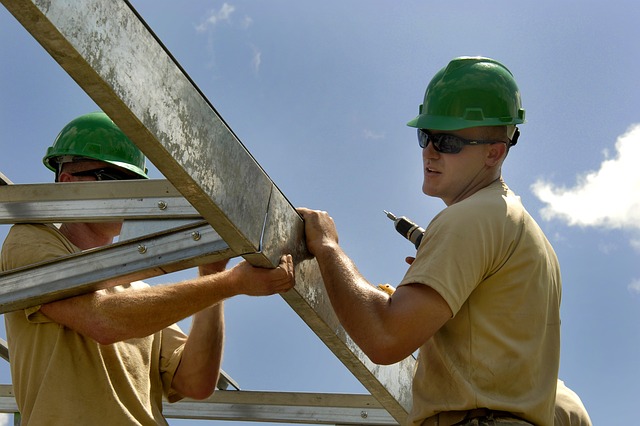 In addition to this increase, the wage growth also increased, which has been a missing part of the economic recovery. Average hourly wages increased by 83 cents year over year or five cents per hour for the month, equaling a 3.1 percent increase. The annual growth in wages was the highest recorded since 2009. If you are an individual who is looking for a new job opportunity, even if it means relocating to another part of the world, the professionals at JobsAWorld are ready to assist you. Contact them today.