US Employment Rises to Highest Rate Since 1969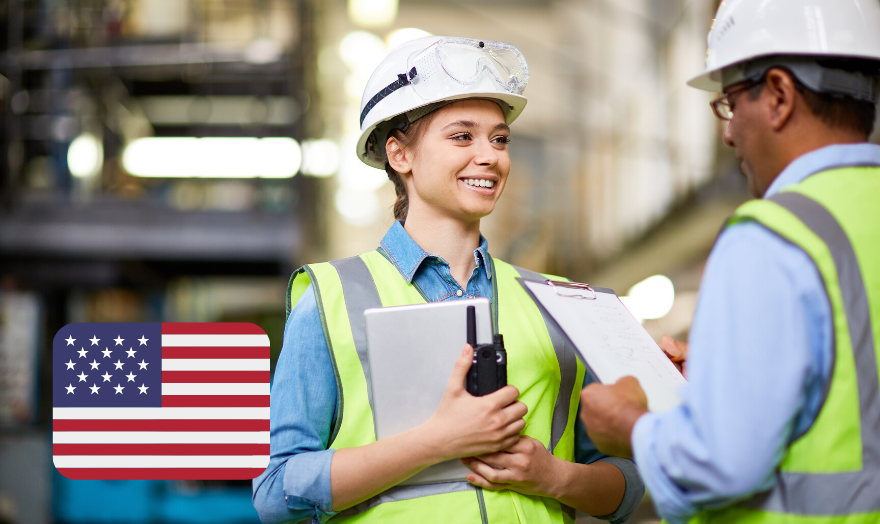 Although there may be signs of the global economy slowing, the labor market in America is remaining steady. The unemployment rate dropped to 3.5 percent in September 2019, which is the lowest number since the last month of 1969. Employers continued adding 136,000 positions to the United States economy, according to the US Labor Department. There was a vigorous hiring spree in transportation, health care, professional services, and local and state government. A chief economist at Northern Trust, Carl Tannenbaum, described the latest news as reassuring. He said we are on track for over 150,000 jobs added monthly, and that means the economy is still expanding well. If you are looking for a better job opportunity, contact Jobs Across the World. They will match your skillset with the perfect job for you. It doesn't matter where you or the position is located. All international resumes are welcome.
Becky Frankiewicz, the president of ManpowerGroup North America, said the number of manufacturing jobs open is higher than the number of candidates. "It's become more difficult to fill a job in the last four months," she said. A tool-and-die maker in Columbus, Ohio, Banner Metals, is making plans to add three positions to the 40-person staff in the coming year. Bronson Jones, CEO, said the business has not been slowing down in any way, and in fact, they are growing. To apply for a job that best suits your skills, send your resume to Jobs Across the World. You will be matched with the perfect position.