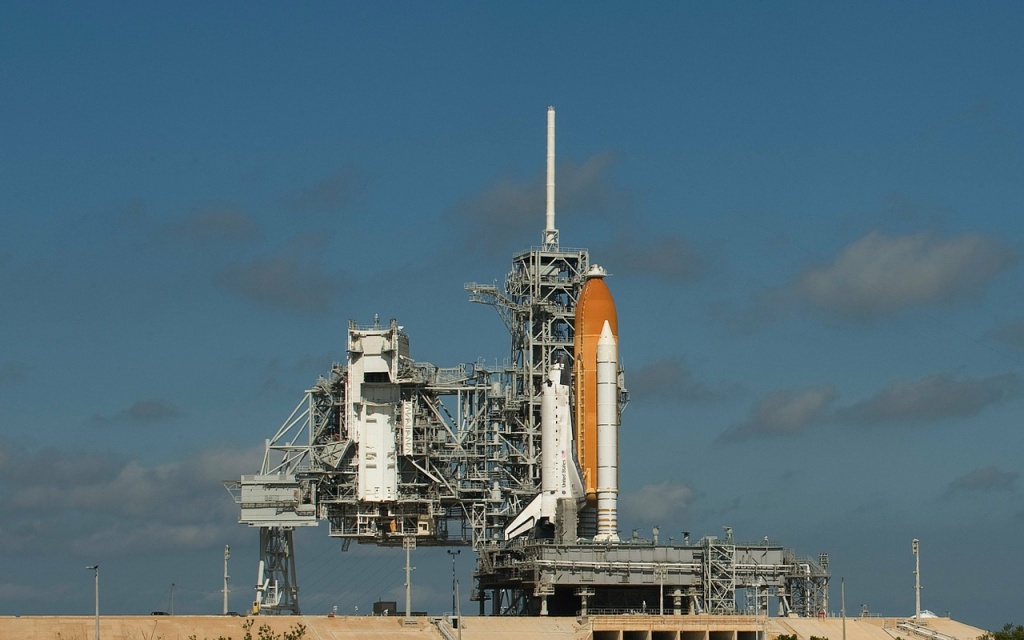 Around 1,000 new jobs are being created in the aerospace sector by 2020 through a new Industry Transformation Map, according to the Singapore Economic Development Board (EDB). The aerospace industry is a major industry of growth for the economy in Singapore. The sector reached an average annual increase of seven percent in value-added over the past two decades. Eighty percent of jobs in aerospace were filled by Singaporeans, over 21,000 people in 2016. Jobs Across the World provides a state-of-the-art integrated platform to help you find the perfect job. It is a simple process. They match your resume with open jobs all around the world and keep you updated on new postings that match your qualifications.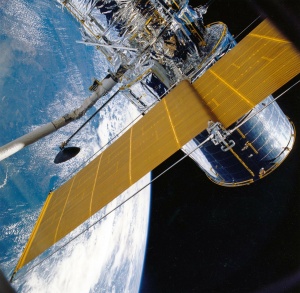 The new roadmap has strategies aimed at helping the sector achieve a manufacturing value-added of S$4 billion by next year. This would be the industry's net output, adding all outputs and subtracting intermediate inputs. The potential for growth is excellent, with the Asia-Pacific area expected to become the globe's largest aviation market and could potentially equal forty percent of the world fleet in 20 years, according to the Minister for Trade and Industry. If you are looking for a new job, Jobs Across the World can help match your skills with the perfect position. It doesn't matter where you live or where the open opportunity is located.
The government is urging companies to upgrade their automation and equipment to increase productivity. They are also encouraged to deepen capabilities to improve the processes, said the EDB. A strong area of focus will be supporting emerging technologies and adding the Agency for Science, Technology and Research, supporting the innovation pillar of the ITM. EDB said in the future, A*STAR and EDB will push the development of industry-relevant technologies which can assist commercialization in the years to come. Additional focus spots can include industrial Internet-of-Things, data analytics for predictive maintenance, additive manufacturing, and asset optimization. The tireless team of development experts will help you get hired for the position you want and deserve. You can apply quickly by using your Jobs Across the World profile. You will be updated on open positions as they become available.