Citibank in India to Hire 500 IT Professionals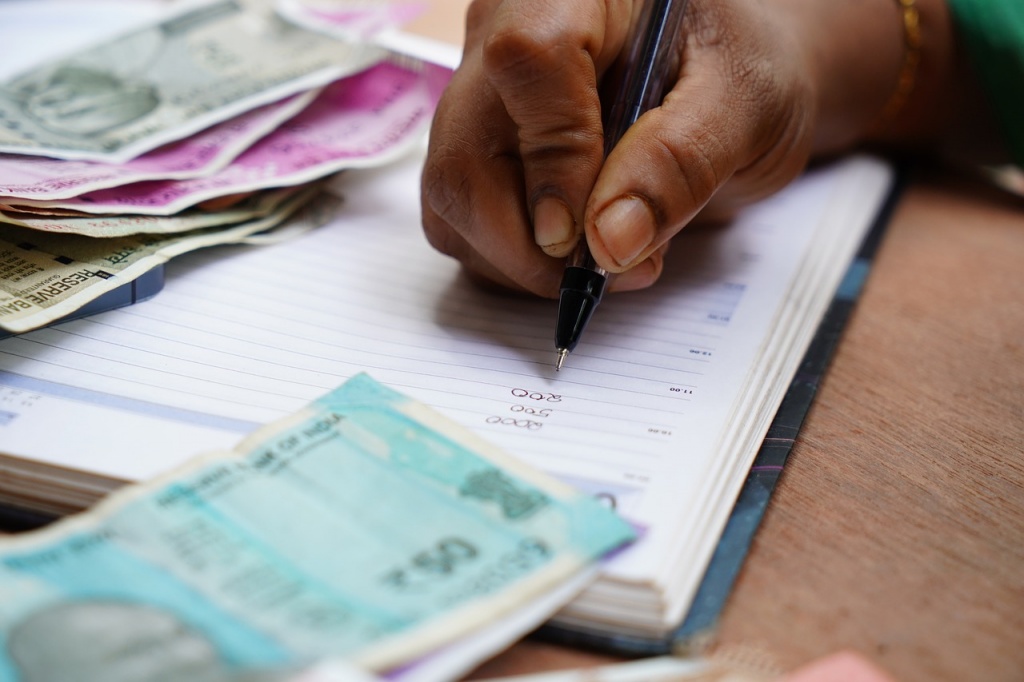 The breakneck speed at which the current way of banking is being disrupted, along with the new inroads of cloud computing, digital, predictive analytics, mobile banking, and smart automation, is driving a hiring push at Citibank in India. The head of operations and technology of Citi in South Asia, Anand Chopra, agreed, the future growth in technology and operations will be driven on the back of the technology talent. "Most customers today would like to do things digitally at their convenience," said Chopra. Submit your resume to Jobs Across the World to find the perfect opportunity. It doesn't matter where you or the job position is located.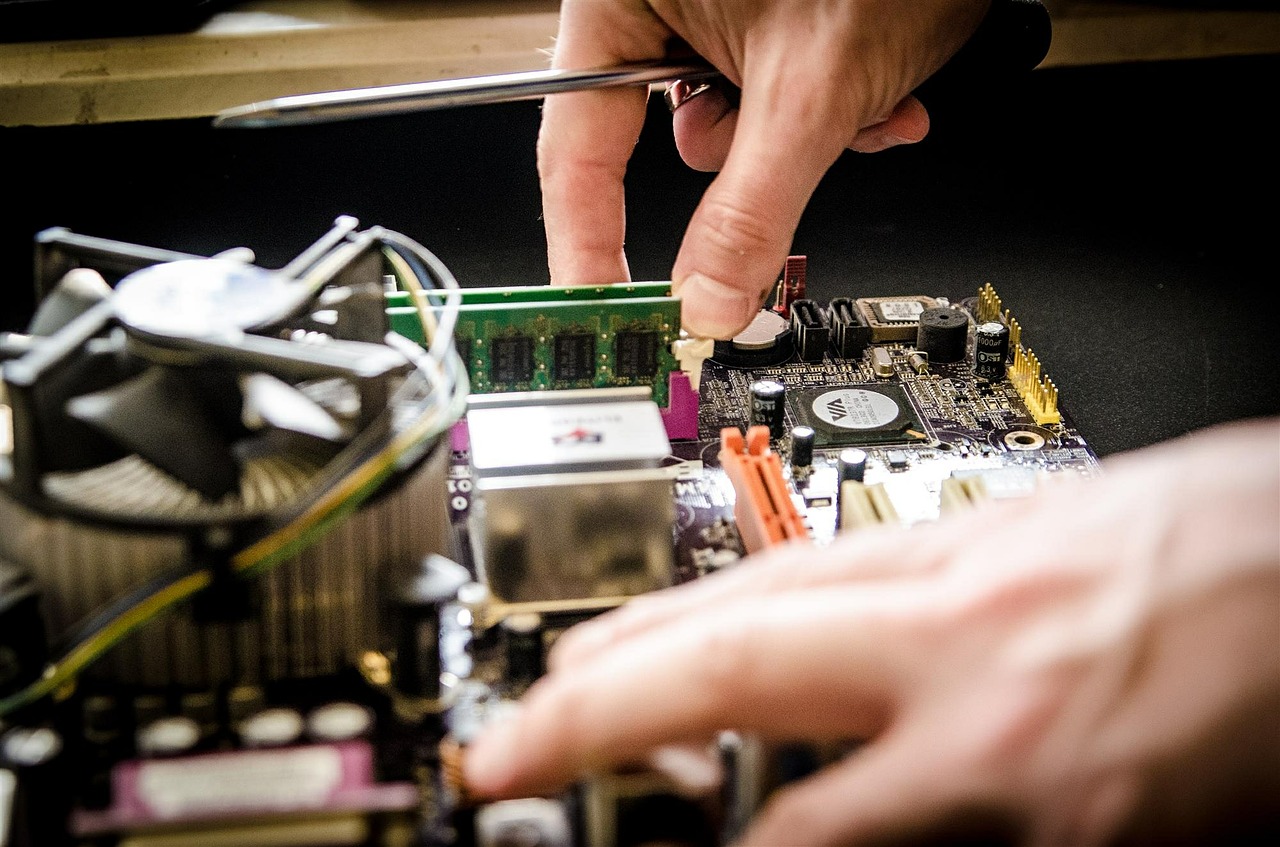 Citibank's job is to enhance the customer's experience and make it remarkable, and technology will play a huge role in doing this. To be able to enhance these new and exciting areas of development, Citibank of India is hiring 500 IT professionals, recently graduating from BITS Pilani and Indian Institutes of Technology as well as other top technology colleges. The global bank is setting up a labor force with top tech talent to boost growth. They are working to make existing expertise compatible with the many tech changes. Jobs Across the World will match your skill set with a company seeking talent. Submit your resume and wait for the opportunity to come to you.