Thousands of Skilled Workers Needed to Fill Jobs in France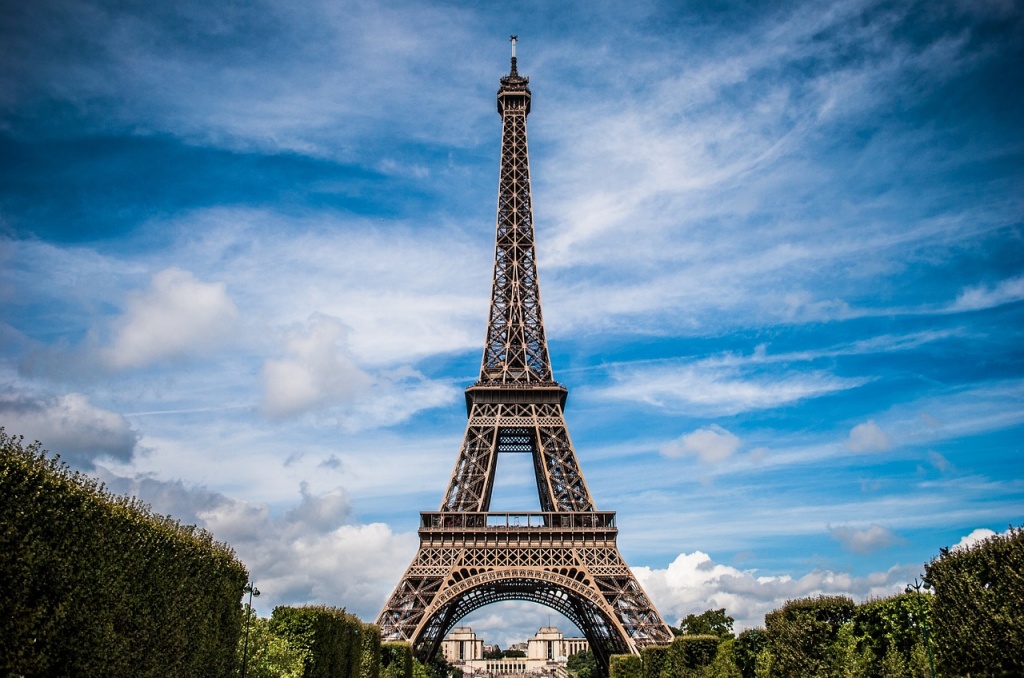 France has grown used to operating with roughly a tenth of its workforce being out of a job for nearly ten years. Any slight rise in unemployment ratings makes the headlines. The previous president, Francois Hollande, claimed on a regular basis to foresee a downturn in unemployment, but it never proved true. If you are willing to relocate for the perfect job opportunity, contact Jobs Across the World. Their team of professionals will match your skill set with a job opening, no matter where in the world it is located. You will be updated as new positions are posted.
Things have swung in the opposite direction now with more jobs in France, but a shortage of skilled workers to fill the positions. The unemployment rate dropped to nine percent, which is the best percentage in ten years. Employers are struggling to find employees to fill positions for machine operators, butchers, carpenters, and computer engineers. Patrick Artus, the chief economist at the French Bank Natixis, said, "Significant difficulties are being felt in France despite high unemployment." Last year, 200,000 to 330,000 job opportunities went unfulfilled due to a lack of suitable candidates, reported Pole Emploi. Employers said close to two-fifths of recruitment was difficult. Employers looking to hire for a position in the company have access to all resumes posted at JobsAWorld. After they contact you, you have the choice to accept or decline the opportunity. Submit your resume today to begin the search for the perfect job, no matter where you or the position is located.