Hundreds of Jobs in Germany Available at Research Institutes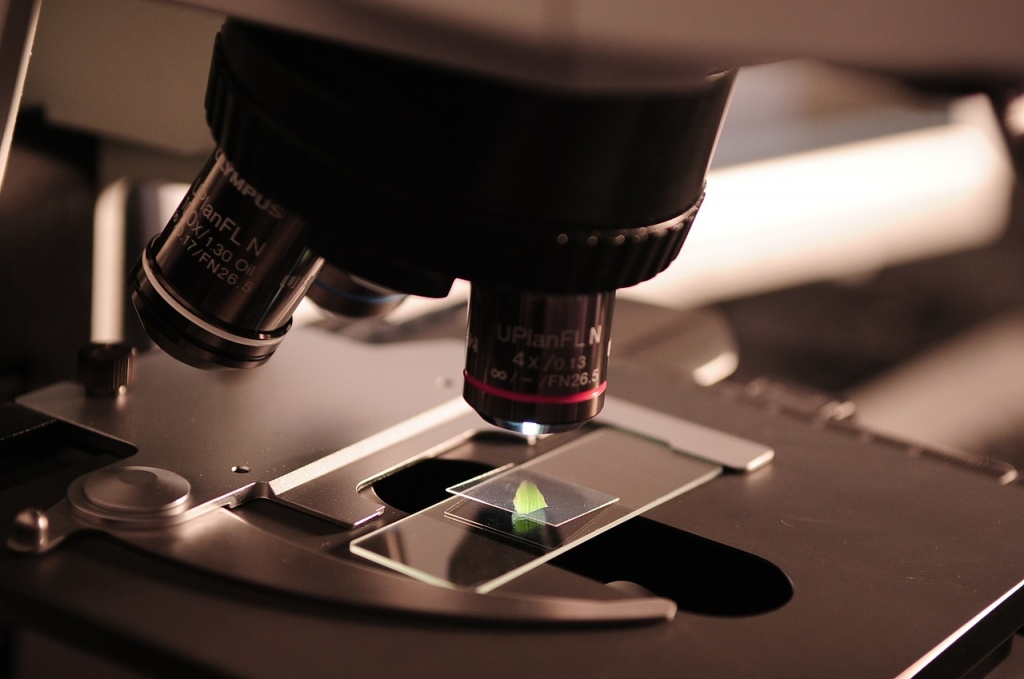 With huge professional benefits in the picture, Gilles Laurent and wife Erin Schuman left behind their jobs in Pasadena, California, and moved halfway around the world with their family, dog, and cat to Frankfurt, Germany. He is French, she is American, and their two daughters were in school, so relocating to Europe was a challenge. But the professional benefits outweighed the challenges for the couple. Both Laurent and his wife are neuroscientists and they moved to work at the Max Planck Institute for Brain Research as directors. The position as head of a large research group comes with funding until retirement and full academic freedom. The move was a "tremendously enriching experience," said Schuman. There are many job opportunities around the world; you just have to know where to look to find them. Contact JobsAWorld to find an open position in your field of expertise. It does not matter where you are located or the position in which you are interested. They can match you with the right job for your skill set.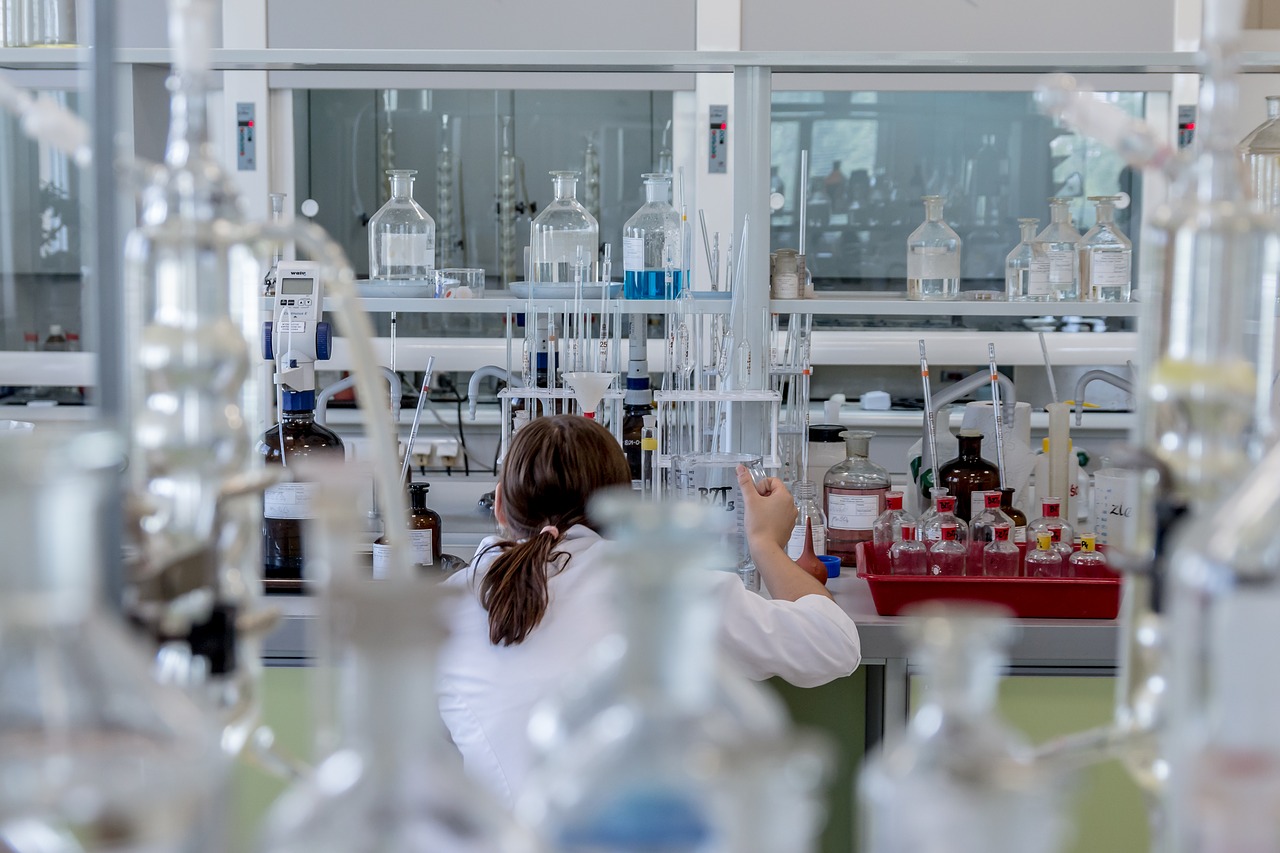 Scientists from all around the world will soon have a similar opportunity as Laurent and Schuman. Recently, the Max Planck Society (MPG) submitted ads in major scientific journals to recruit 20 directors in sectors ranging from terrestrial microbiology to astrophysics. This is set to be one of their most extensive talent searches ever. From now to 2030, two-thirds of the director positions at the 84 institutes will be open, says an MPG spokesperson. Several directors are ready for retirement which will open new jobs. Jobs Across the World has a state-of-the-art integrated platform that will make finding the right position for you easy. They match your resume with open jobs all around the world and will keep you updated as new postings are listed.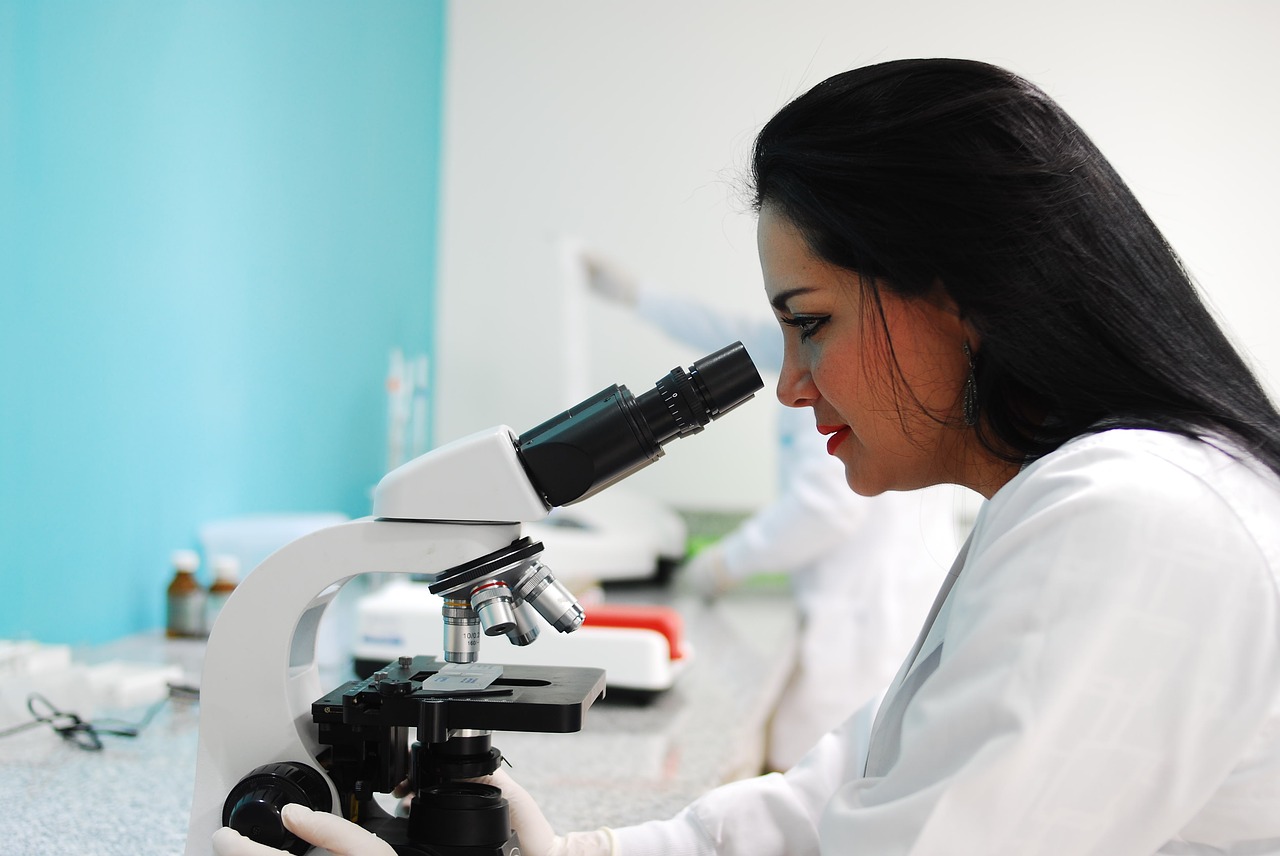 As a director retires or leaves, MPG doesn't look to "fill a certain slot," according to the director of the Max Planck Institute for the History of Science, Jurgen Renn. It actually looks to hire excellent scientists and reshape the institute's mission around them, sometimes changing it completely. When the directors of the Max Planck Institute of Economics in Jena retired within a few years of each other, distinguished economists worked hard to lure talent to the city. So, in 2014, MPG revamped into the Max Planck Institute for the Science of Human History. If you are looking to relocate for a job opportunity, Jobs Across the World can match your resume with the perfect position. It doesn't matter where you currently live or where the company is located.