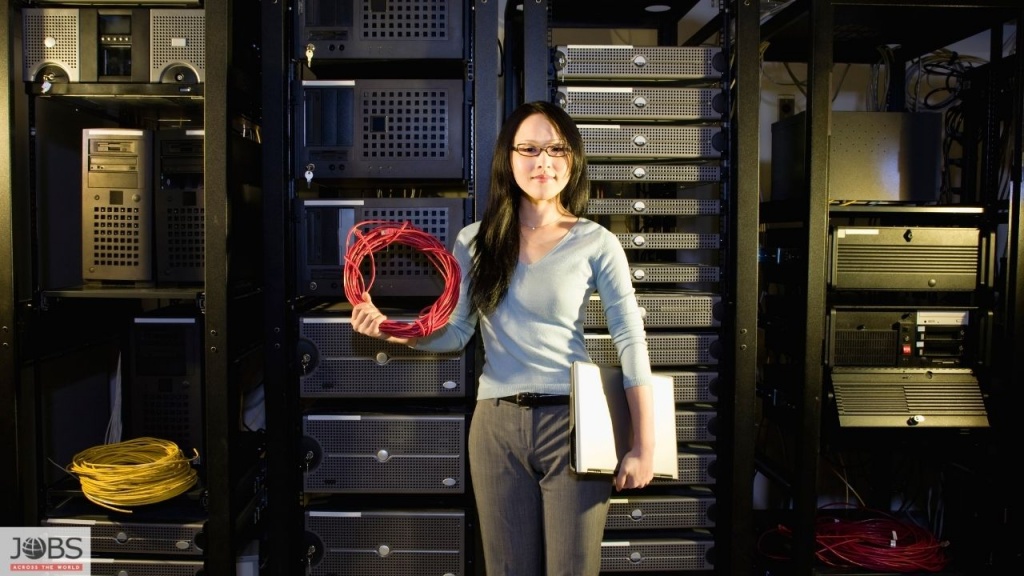 An executive order has been signed by President Donald Trump, suspending the granting of Green Cards for new immigrants outside of the US and certain temporary work visas until the end of 2020
This order includes the H-1B visa which is popular with tech firms luring engineers and other IT specialists. The Shopify CEO and vice president took to Twitter to help those affected by the executive order. Kaz Nejatian, VP of Shopify, said that for those whose H-1B visa is in trouble, a resource had been created to help. He registered the URL HIBengineer.com and said tech professionals could direct their messages to him. Later the same day, Tobi Lutke, CEO and founder of Shopify, tweeted, "If this affects your plans consider coming to Canada instead".
If you are considering relocating for a job opportunity, contact Jobs Across the World. It doesn't matter where you or the position is located. All international resumes are welcome.
Cory Janssen, founder and CEO of an artificial intelligence company in Edmonton, said Shopify's bold stance on luring foreign tech talent away from the US made him proud to be from Canada. His company has also benefitted from the hostility the US is showing toward immigrant workers, by hiring a data scientist. She worked in California for the last few years, but couldn't get her H-1B work visa. She didn't want to return to her homeland of China, so they fast-tracked her in, and she is in Calgary right now with plans to live in Toronto in six months, according to Janssen.
Submit your resume to Jobs Across the World to be paired with the perfect opportunity that matches your skillset.