More Foreign Workers Needed for Jobs in Germany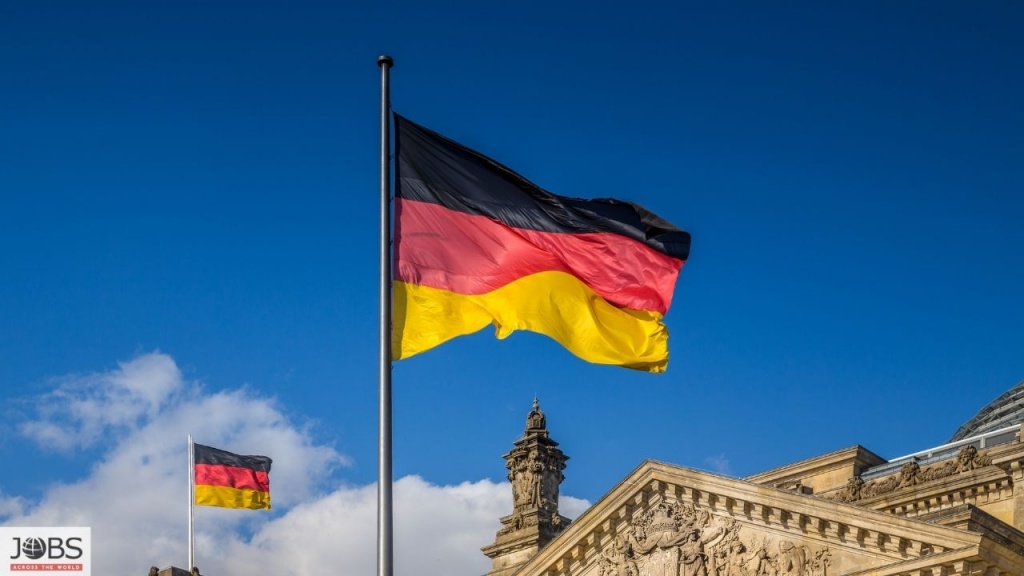 Germany is seeking skilled labor inside and outside of their country
The government, along with people in business, unions, and federated states, have joined forces to make sure the German locomotive stays strong. There are 1.4 million job openings right now in the country, causing them to look outside the EU for help.
The German Chancellor, Angela Merkel, is sending a clear report of the need to attract foreign workers to fill these positions. She has been talking about a paradigm shift and said the important thing is that third countries see Germany as an open country that is interested in the world, noting they are not the only ones trying to attract qualified workers. She understands there is great competition.
If you are looking for a better job opportunity, submit your resume to Jobs Across the World. Their team of experts will match your skillset with the perfect job opportunity. It doesn't matter where you are currently located. All international applications are welcomed.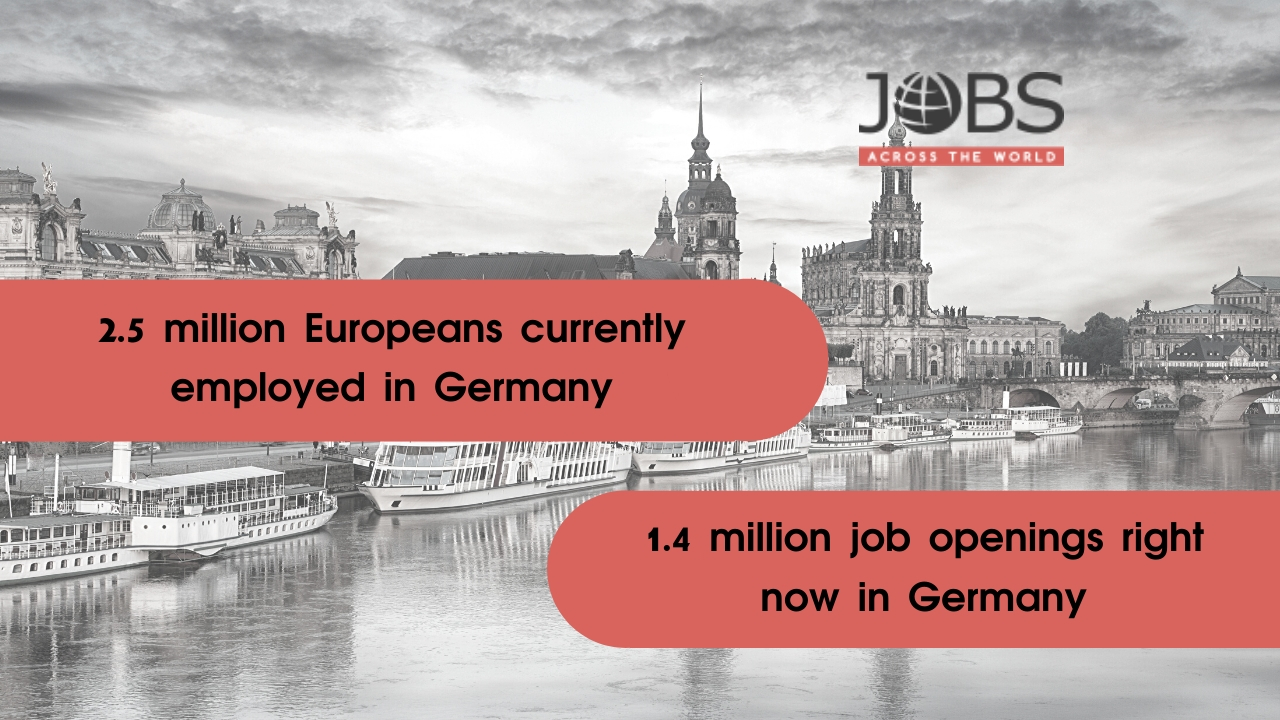 The government in Germany passed a law aimed at attracting skilled workers from abroad. There are 2.5 million Europeans currently employed in Germany. Still, Berlin has estimated that the stream of workers from the EU will begin to decline due to the aging of employees in neighboring countries.
Those places will need their own workers as the older population starts to retire. Germany wants to take full advantage of its internal workforce but is realizing that it is not enough to fill the many voids.
With so many open positions, now is the time to submit your resume to JobsAWorld. Once you apply, your resume will be online for thousands of employers to view. You will be contacted when your skillset matches an open job.