The expansion in Europe's FinTech sector, such as online-only lenders and challenger banks, has brought on intense hiring competition. Antony Jenkins, former Barclays Plc CEO, said he believes banks could be looking at extinction in five to fifteen years. It is a "war for talent," said Christian Faes, CEO and co-founder of LendInvest, who currently employs close to 130 people. With the hiring war going strong, now is a good time to consider relocating for a job. Jobs Across the World has a state-of-the-art integrated platform that offers what no one else can. After you submit your resume, they match it with open jobs all around the world and update you on recent job postings which match your qualifications.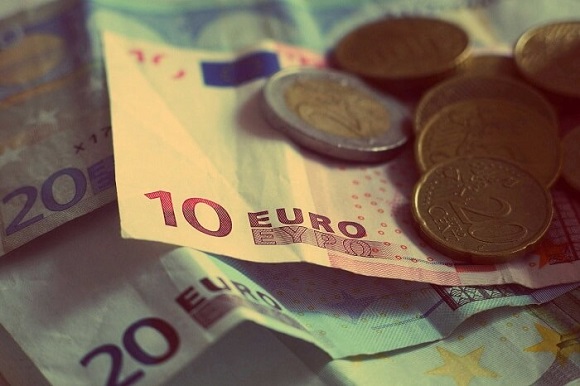 Traditionally, banks have paid high salaries, but the competition is increasing. Glassdoor reported averages for employees located in London. Online lender, Funding Circle, pays a software engineer a base salary of close to 51,000 pounds, which is the same amount they would be paid at Goldman Sachs Group Inc. UBS Group AG in London pays their engineers an average of 59,000 pounds, which is slightly less than the 64,000 pounds paid by Monzo Bank, which is a challenger bank. Anil Stocker, CEO of MarketInvoice Ltd., said several workers who have been employed by big institutions are experiencing frustration. Finishing projects takes too much time with regulatory burdens, legacy systems, and old-fashioned software and code.
With the many job opportunities available in Europe, this is an excellent time to submit your resume to Jobs Across the World. You will be celebrating your new job in no time at all!