Searching For Qualified Employees Based On Filtered Categories
With consumers fueling the surge, the Spanish economy continues in a three-year recovery that is leaving many of its euro-zone peers behind.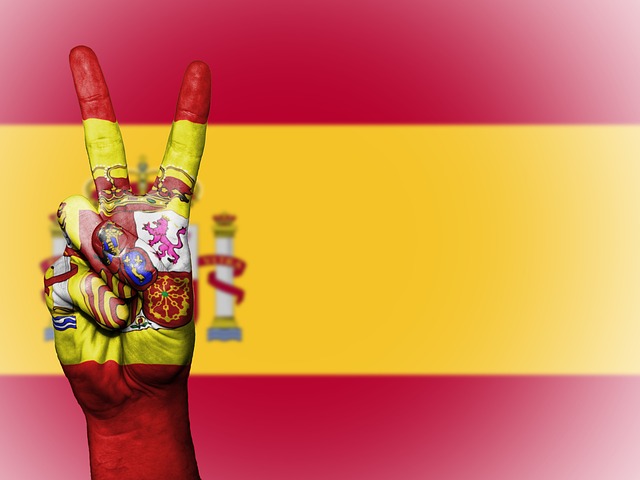 With the world's aging population causing more people to retire from the workforce, businesses expanding, and new companies being created, employers are facing the challenge of finding talented employees to meet their hiring needs. A skills shortage that is happening across several business sectors in many countries has resulted in higher competition between businesses and countries who are attempting to maintain a healthy growth rate. Therefore, thousands of companies around the globe are trying to find skilled foreign workers for job openings that are not being filled by local laborers.
Jobs Across The World has recognized a need, and they have developed a highly successful and comprehensive global online employment solution to bring together job-seekers with employers for the benefit of each other. The highly qualified employment team is using their expertise and developed technology to bring top employers and highly skilled workers in leading business fields, such as Hotel and Restaurant, Healthcare, Finance, Engineering, Energy, Education, and Construction.
global online employment solution to bring together job-seekers with employers for the benefit of each other.
Jobs Across The World operates by using the most inventive thought-out approach used in the field of employment and job-searching. It offers many superior benefits to people in a broad spectrum of occupations who are looking for work abroad and also to employers who are looking for the sought-after employees with certain qualities needed to fill specific job openings. Employers are given free access to the thousands of resumes submitted by skilled foreign workers in the extensive user-friendly database. This makes it simple to search for qualified employees based on filtered categories.
Employers have easy access to resumes, while those needing a job have the benefit of being entered into the Jobs Across The World database and receiving opportunities for a new job.
How Jobs Across The World Can Help
With today's growing trend in the interconnected global economy, workers are likely to relocate to another country where jobs are available. Jobs Across The World has seen this pattern develop and they have created an extensive and successful global online employment solution. They bring job-seekers and employers together on a daily basis.