The Highest-Paying Jobs for Men Working in America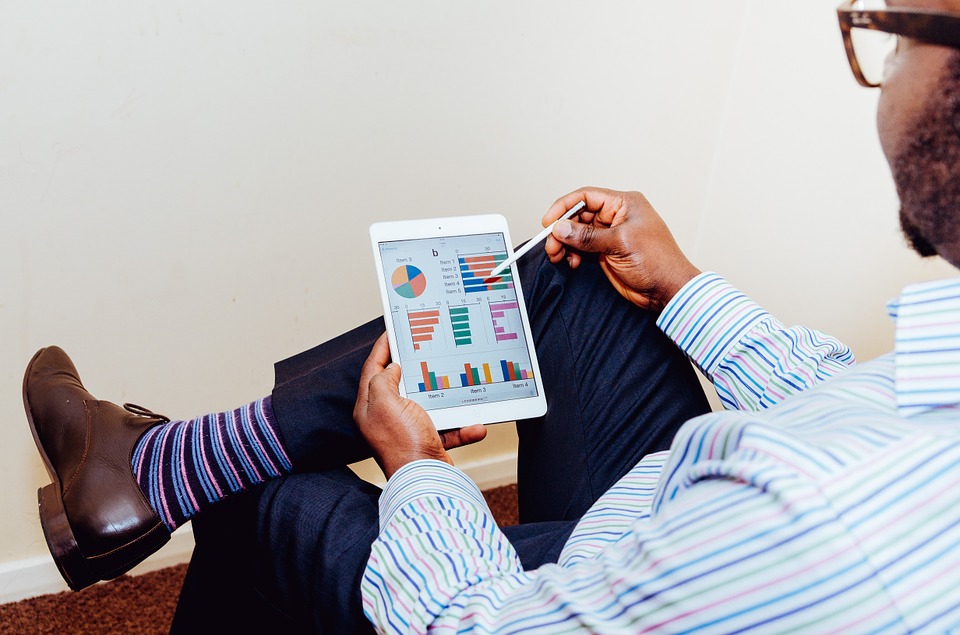 Men who want to have high paying jobs in America need to consider careers in medicine, technology, or law. Of course, landing a position with the title "CEO" is a great way to go as well. Wages vary widely according to the employer, industry, and role, as well as demographics such as race, ethnicity, age, and gender. CNBC Make It has taken a look at data from the Bureau of Labor Statistics and ranked the best paying U.S. jobs for men. If you are looking for a top paying job and are willing to relocate, submit your application to Jobs Across the World. They can match your resume with the perfect job opportunity for you.
Chief Executive Officer ranked first on the list as the highest-paying U.S. job for men (and also for women). Just over 800,000 men work as CEO's in the U.S. They average around $125,000 annually in reported earnings. A physician or surgeon ranked second on the list of the highest-paying U.S. jobs for men. There are 463,000 men working in the U.S. at this position and they bring home around $118,404 annually.
There are currently 107,000 men working in the U.S. as pharmacists. The median salary for men in this field is $2,228 per week, equaling yearly earnings of $115,856.  Men who are lawyers total 444,000 in America. They have estimated annual earnings of $109,460. Their weekly pay is $2,105. The fifth best paying job for men in the United States is an architectural and engineering manager. They receive a wage of $105,040 annually. There are many opportunities for men to make high salaries in the United States.
You can find the best job available by submitting your resume to JobsAWorld. As opportunities become available, you will be the first to know. Contact them today!