If you are not particular about the job type and pay, you can find a job in Japan according to Yasutoshi Nagai, a chief economist at Daiwa Securities Co. Midsize and small firms are facing serious labor shortages. Prime Minister Shinzo Abe's administration has been promoting the elderly and women to join the labor pool. The aging workforce is increasing and will cause an even greater shortage of workers in Japan. If you are willing to relocate for a job opportunity, Jobs Across the World can link you up with the right position. Contact them today!
The unemployment rate dropped to 2.4 percent at the beginning of 2018, which is the lowest in more than 24 years. Job availability is holding at a four-decade high according to a government report. Even with the tightness in the job market, the wage growth has not been quite as robust. Abe has requested companies to increase wages by three percent during yearly wage negotiations between labor unions and management. Strength in capital expenditure and private consumption is seen as very important for the globe's third-largest economy to continue its growth momentum.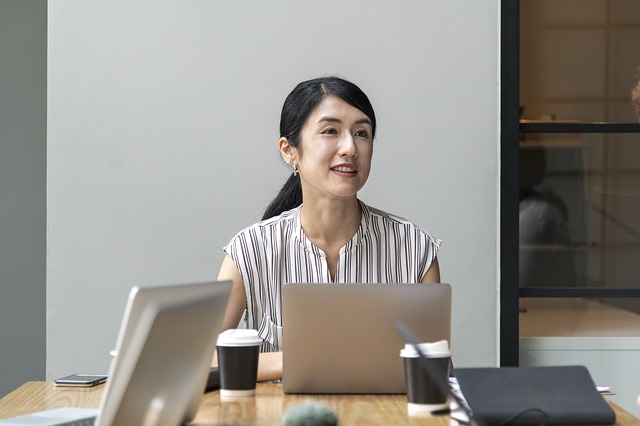 Unemployment among men dropped to 2.5 percent and among women 2.2 percent, which is the lowest level since September 1993. The total unemployed population fell to a seasonally adjusted 12.6 percent. Japan is looking for workers, so now is an opportune time to submit your resume to Jobs Across the World. They will match your qualifications with open positions all around the globe. It does not matter where you are located or the job opening.