US Tech Firm Adding 1,000 Jobs Worldwide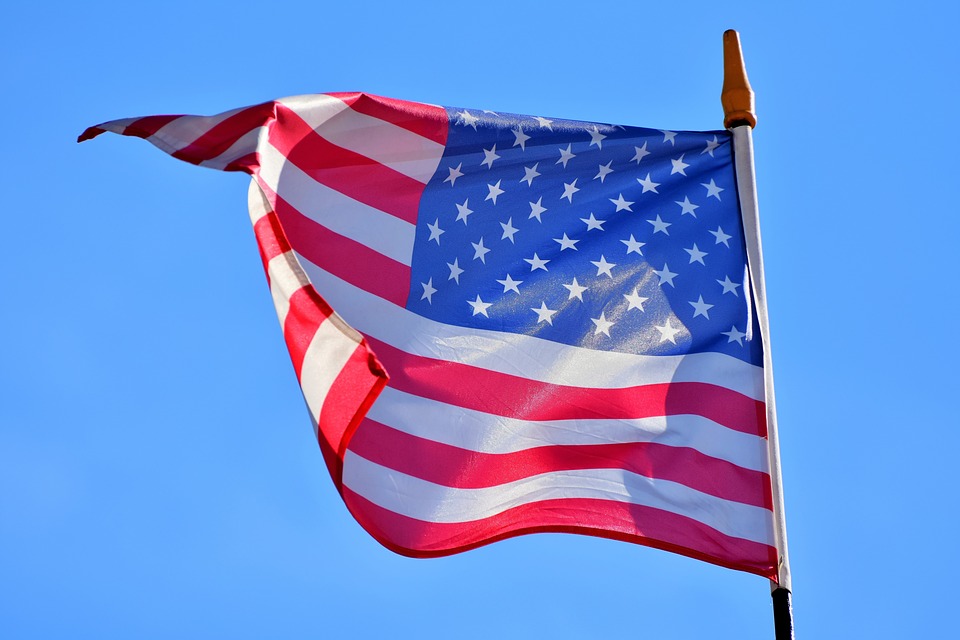 Oracle Corporation, a company based out of Redwood City, California,  is looking to add 1,000 employees as the cloud computing services in the region are expanding. Employees will be added to the firm in Europe, Africa, and the Middle East. Oracle commented that they are in need of workers with two to six years of experience in the following areas: staff sales, finance, management, marketing and human resources, and recruitment. If you have experience in these areas and are looking for work, contact Jobs Across the World. They will match your resume up with an open opportunity.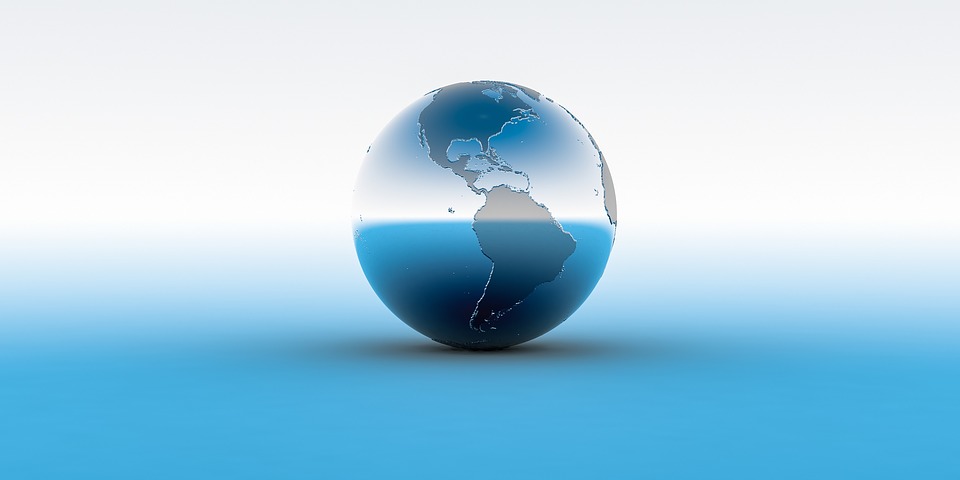 The company recently reported a 58 percent year-over-year growth in revenue in just the cloud businesses. The cloud business permits corporate customers to filter data through a network of servers run by Oracle. Tino Scholman, Oracle vice president of the cloud computing for the area, said, "Our cloud business is growing at incredible rates, so now is the time to bring in a new generation of talent."
The firm sold $4.6 billion worth of software and hardware in the past year, a rise from $2.9 billion in the previous year. Products that are cloud-related account for over 12% of the total sales seen by Oracle. Over 50,000 employees are in the United States, and 85,000 employees are working for the company internationally. To be a part of such a great company or one like it, contact Jobs Across The World to find opportunities that match your field of labor.
By 2020, public cloud spending is projected to increase 27% yearly and reach $82 billion. Bloomberg Intelligence commented on Oracle, saying their "cloud infrastructure products are gaining traction and should become a major pillar of growth next year, amid increasing competition from Amazon." Jobs Across The World will help you find the best location and position available to you and your family. Consider contacting them today.