Employment is on the rise in Europe's largest economy with 638,000 jobs created last year, which is the highest increase since Germany's reunification in 1990. The increase of 1.5 percent is the sharpest rise in the number of new jobs added in one calendar year since 2007. Destatis, Germany's federal statistics office, said, "Rising labor market participation and an influx of foreign workers balanced out a negative demographic impact on employment." The total number of the working public in Germany has been on the increase for the past 12 years, which leads to more significant amounts of people working full-time and receiving social insurance paying employment. The unemployment rate fell to 3.7 percent last year, which is also the lowest since the German reunification. If you are looking for a job that matches your qualifications, Germany may be the place to look. Submit your resume to Jobs Across the World, and they will match you with the ideal position.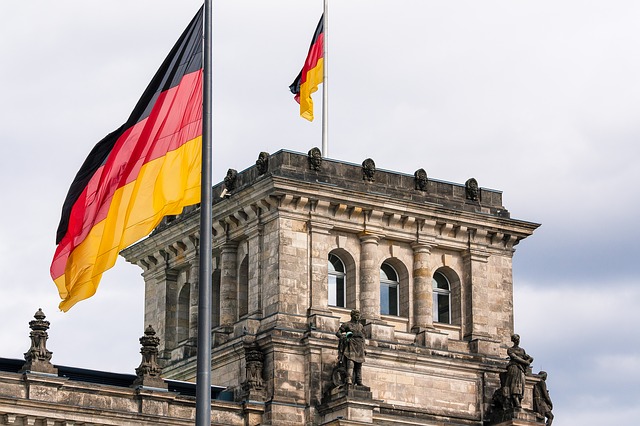 The booming labor market in Germany is the result of flourishing growth in the domestic product (GDP) seen in the country for eight years in a row. The public services sector saw the greatest increase in employment with a two percent increase, up by 214,000 jobs. Business services increased by 146,000 jobs, and the retail and hospitality sector grew by 111,000 positions. The construction field saw an increase fueled by a boom due to low-interest rates and investors hoping for returns.
A simple way to get your resume looked at is to submit it to Jobs Across the World. The tireless team of career development experts will help you get hired for the job position you deserve.