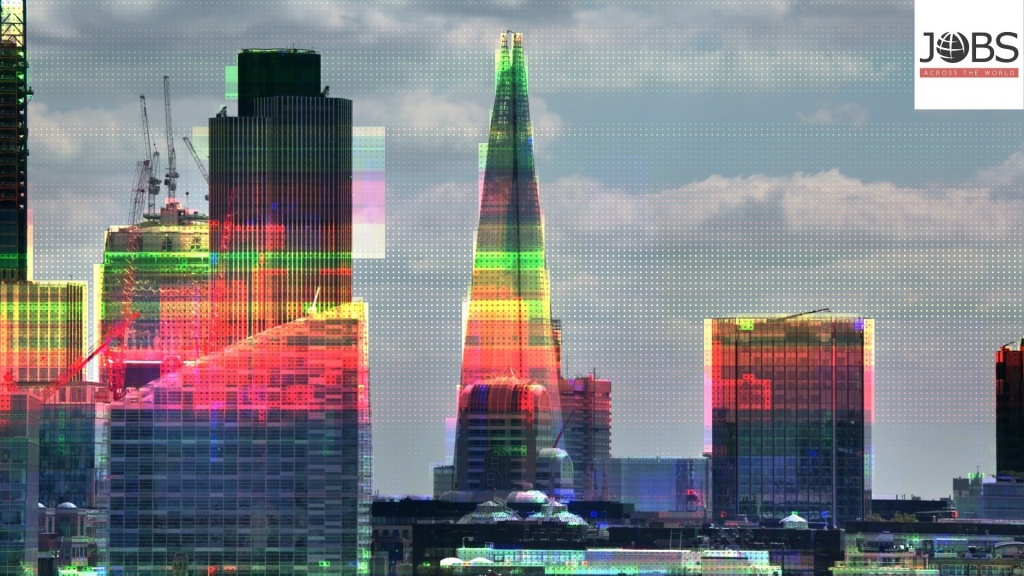 The UK has a significant shortage of workers for the digital sector in the country. A company has created a new course to help anyone train in the tech field as a junior developer with a 12-week system. A math or tech background is not needed for workers to reinvent and retrain themselves. A chief executive of a tech recruiter company said they had seen various people retraining with the course.
Understanding tech roles can sound scary to those never working in the field, so the CEO wrote the roles in plain English understandable by everyone. The ages of those applying for the lessons range from teens to mid-50s. Some have no degree, and others have an arts or humanities degree. If you are looking to reinvent yourself, contact Jobs Across the World. Their team will match you with the perfect position in the field of your choice. Contact them today!
Since the global pandemic, interest in the digital sector has been on the rise. Over half of non-tech employees are considering jumping into the field, according to research by a tech recruitment firm. A fifth of all workers say they have begun tech training, but only three percent of women say a tech career is the first choice for them, and 16 percent have had it suggested as an option.
The UK is trying to change those statistics. While technology is a vast field, newcomers need to decide where they want to focus their efforts, but a four-year degree is not needed. Jobs Across the World will match your skillset with a position, no matter where you or the job is located. Contact them today to begin working your dream job!