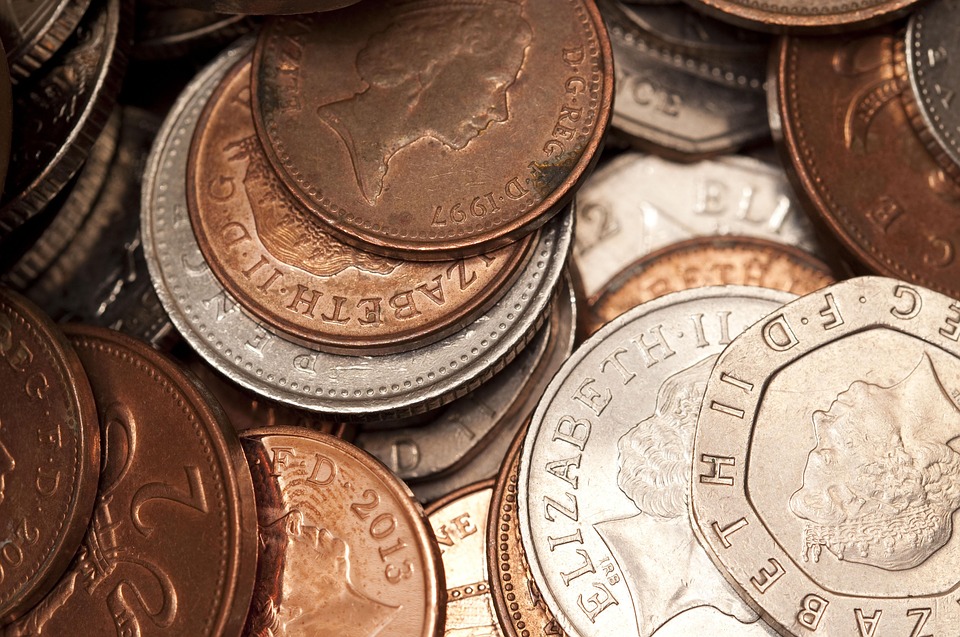 The best firms to have an interview for a job in the UK are Yell, Airbus, and All Saints, to name a few, according to recent research. Airbus, a pan-European aerospace group, was honored to be the best company at which to have an interview. With 94% of those interviewed, even those who were rejected for a position said the interview experience overall was positive. Over 7,000 companies were listed in the survey of people who were interviewed. If you would consider relocating for a job position, contact Jobs Across The World for information on how to submit your application. Employers who are looking for skilled workers have access to all resumes and will contact you if you fit the position.
Hiscox, an insurance company, tied with the airline company, Easy Jet, with 86 percent of those interviewed saying they had a positive experience. A customer relations management platform, Salesforce, was 5th in the ranking with 85% positive feedback. Sixth place was AllSaints Retail and Hays Place ranked in seventh place. Carphone Warehouse and an online grocery shopping site, Waitress, tied for seventh place with 82% of those surveyed having a positive interview. Each company interviewed has 1,000 or more employees. The candidates described their interview process, the interview questions, and the rate of the difficulty of the interview. The positive experience was due to clear communication during and after the interview process, and the transparent and friendly interviews. Jobs Across The World commits to link job-seekers with employers. Your resume can be submitted no matter where you are located and within any job sector.
The best firms for job interviews in the UK are:
Airbus.
All Saints.
Yell.
Hiscox.
Saleforce.
Carphone Warehouse.