Aussies Find Adventure Working in Antarctica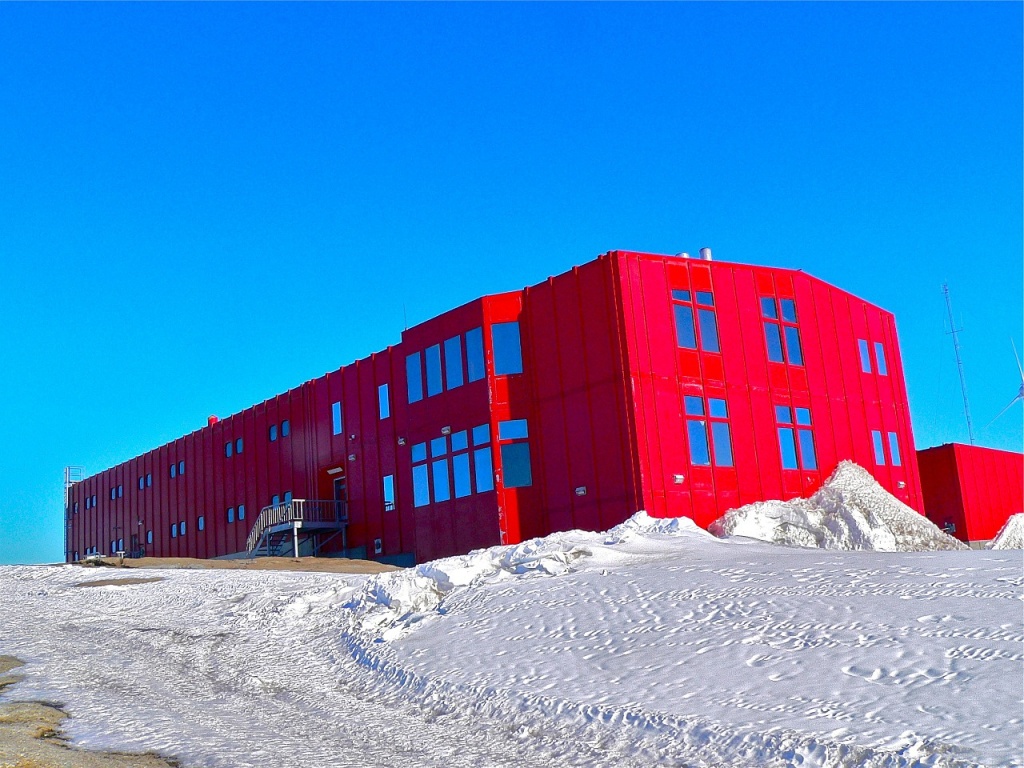 When Lisa Wilkinson applied for a job as an electrician in Antarctica in 2005, her mind was not on finding a husband. She not only met her husband-to-be, but she has also returned three times and says it has changed her life. Wilkinson was one of several non-scientific employees working at Mawson station. The latest drive is for 160 electricians and other trades needed to maintain Australia's four Antarctic stations. Jobs Across the World provides the best opportunity for you to find the perfect job. They link the most talented employees with the best employers. Submit your resume and wait for the right position to open.
Wilkinson highly recommends the experience. She was an infrastructure electrician, watching the station's power and light, wind turbines, and generators. She also claims she played a lot of other roles as well during her tenure. She even had an opportunity to be a garbage sorter, as they can't leave anything there. She and her husband Chris now have two children. They had several friends from the Antarctic at the wedding. If you would consider relocating for the right job opportunity, contact Jobs Across the World. There are positions available all around the world.
Andrew Groom, Antarctic Division's human resources manager, said employers do not have to be a scientist to work in Antarctica. He said it is a bit of a misconception that only scientists work in the area. "Obviously with all the buildings and infrastructure down there we need the people to support it and maintain it and keep it running," he commented. He said there are many reasons to spend 15 months working at one of the division's stations. There are seals, penguins, and icebergs, and the fact that very few people have ever lived or worked there help to make it is an amazing place to visit. He admitted isolation is not for everyone and these jobs are not fly-in, fly-out positions. Jobs Across the World is a comprehensive and successful global online employment solution. Their mission is to match workers with companies seeking the best talent. It doesn't matter where you are located or where the job opportunity is located. Contact them today!