Technology Sector Growing Rapidly in Amsterdam
The euro-zone economy has picked up its pace in November to keep on track for the best yearly performance since the financial crisis.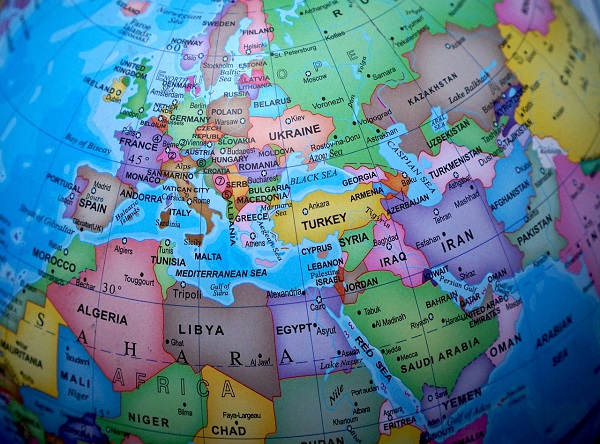 The tech field in Amsterdam is responsible for close to 60,000 jobs, or 11% of the total positions in the region, reported by Dealroom, a corporate analysis business. Over 1,000 firms were represented in the report. Companies with over 500 employees, or "grownups," made up 33 of the 1,000 firms. "Scale-ups," those with 51-500 employees represented 263 companies, and those with two-50 employees, "startups," totaled 756. The technology industry has plenty of open positions, so now is a great time to submit your resume to Jobs Across the World. The comprehensive global online employment solution is very successful in matching resumes with possible employers.
The analysis by Dealroom reports the technology sector growing at a rapid pace and said 10,000 new jobs were added in the past two years. The only industries growing at a more rapid pace are hotels, restaurants, and cafes. Jobs Across the World welcomes all international resumes for jobs across all industries, no matter where the company is located or where the job-seeker lives.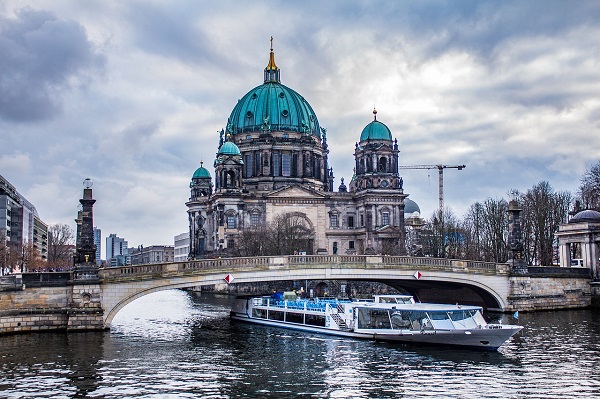 Tech giants who got their start in Amsterdam, TomTom, Booking.com, and Adyen, employ close to ten percent of the city's technology employees, around 6,000 workers, while the 30 largest homegrown companies represent 16,000 jobs in all. The other 859 local companies employed slightly over 50 percent of the total. The rest were employed by 184 firms from foreign companies with branches in Amsterdam, such as Netflix, Microsoft, and Uber. Jobs Across the World realizes workers need jobs and employers need workers. Their solution is to bring the two together in an online format. Employers can benefit by having free access to the resumes of skilled workers by using filters to narrow down the search. Those seeking work have their resume matched with open jobs all around the globe. Amsterdam is a very welcoming city for immigrants. Consider submitting a resume to Jobs Across the World and see if the perfect job and employer is waiting for you.
Tech Firms in Amsterdam by size
"Grownups" (Over 500 employees)
Scale-ups (51-500 employees)
Startups (2-50 employees)